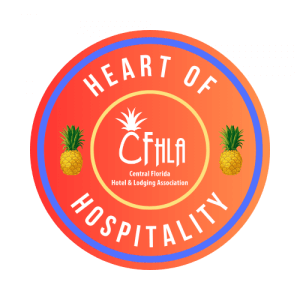 Alix Escalante
Sheraton Suites Orlando Airport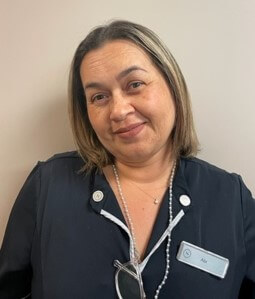 Alix is not only a remarkable example of someone who exemplifies the Heart of Hospitality, but also someone who is living the American dream.
Currently a laundry attendant at the Sheraton Suites Orlando Airport, Alix arrived in the United States five years ago from Venezuela looking for a fresh start. Not having a good grasp of the English language did not deter her from achieving her dreams.
From day one, her determination showed what a hard worker she was, always willing to do whatever it took to get the job done. To better learn English speaking skills and to communicate better with fellow employees and guests, Alix enrolled in ESL classes and today she continues to take online courses to further her education.
As a laundry attendant, she ensures that clean linens are supplied to the entire hotel and her attention to detail makes her excellent at her job. However, it is her genuine interactions with others that sets her apart. Primarily a back-of-house team member, she encountered a guest that had fallen and needed immediate assistance. Without hesitation, Alix - who was around the corner - radioed for assistance and calmly stayed with the guest to comfort them. Having such a positive experience, that guest sent a personal letter to the general manager at the property to let them know what a treasure they had in Alix.
During Hurricane Ian she went above and beyond, volunteering to stay at the hotel during the storm. As the hotel was completely sold out and being used as a shelter for members of the community, Alix wanted to ensure that all the needs of the guests were being met around the clock. In addition to her laundry duties, she rolled up her sleeves and assisted in the restaurant and kitchen, when the dishwasher broke during the storm.
She is well-loved by her peers and manager; she takes pride in everything that she does and her passion for life is truly contagious and inspiring.  It is due to that work ethic and attitude that Alix was also named the Laundry Person of the Year at the 2023 CFHLA Golden Pineapple Awards.