This Council is comprised of members from the CFHLA Allied ('Supplier") Membership. The purpose of this Council is to support and enhance the mission and goals of the Association and to ensure that the Association effectively responds to needs of the Allied membership.
Elections to serve on this Council occurs annually during the last quarter of the year.
For additional information relating to this Council, please contact Erin Walsh, 407-313-5012, erin.walsh@cfhla.org.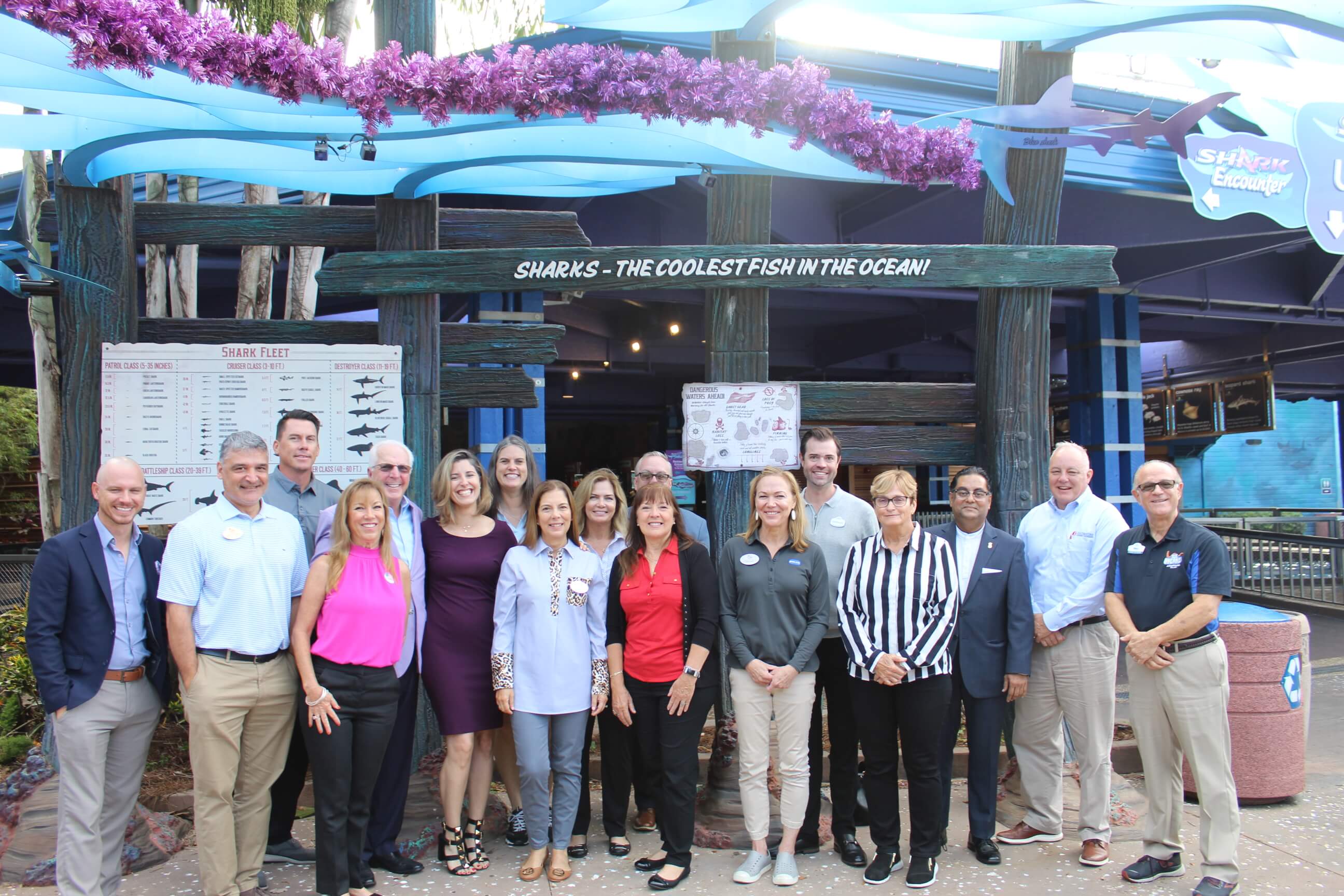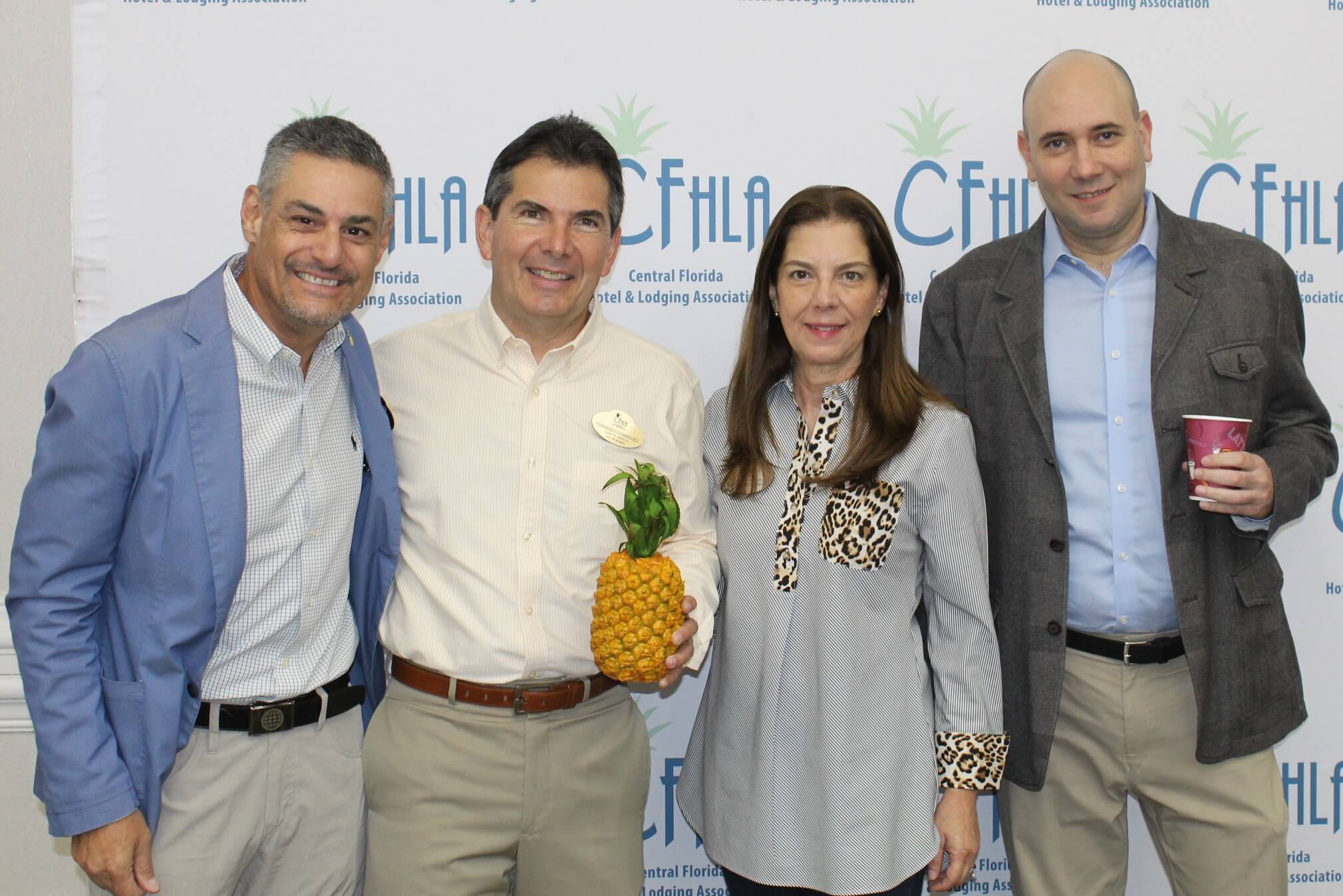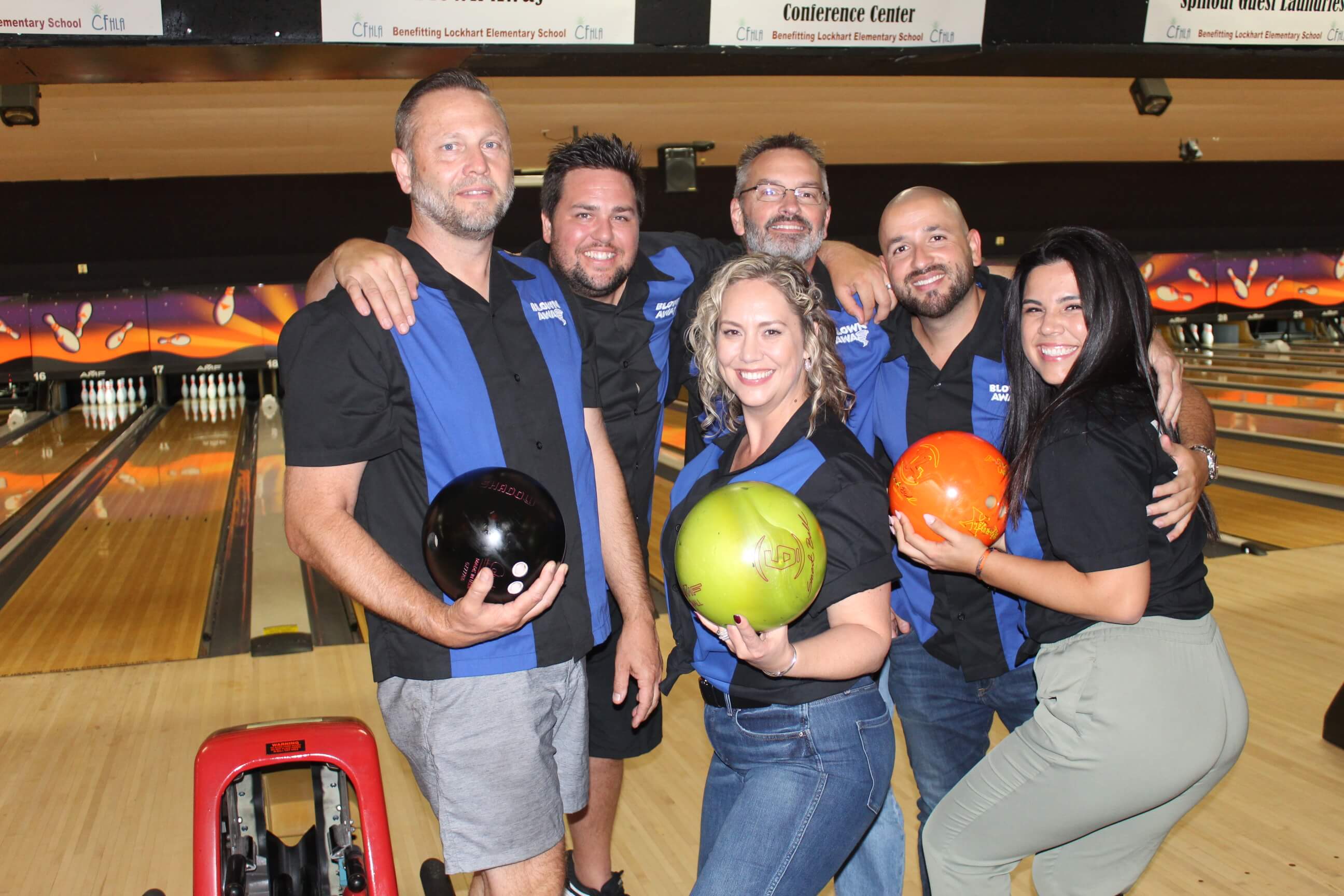 2023 Allied Relations Council Officers
Chair
Erin Sims
Landform of Central Florida
Vice Chair
Treasurer
Beatriz Dominquez
Clean Tec Services
Immediate Past Chair
Jill Cooper
Blown Away, LLC
Allied Relations Council Board Members
Cindy Andrews
Jonathan Box
Jackie Bozzuto
Michael Hanley
Colleen Hazen
George Haq
Steve Kliamenakis
Bonnie Marshall
Brendan Richmond
Danny Rogers
Anna Territo
Emily Smith
Steve Vinciguerra
Amy Walsh
Norah White
Peter Woodruff
Sunbrite Outdoor Furniture
Coca Cola Beverages Florida
Lowndes
Equitable Wealth Management Strategies
System Tech Services
B&H Towels & Linen
Global Sourcing International
Juniper Landscaping
Universal Orlando Resort
Vulcan Surfacing, Inc.
Territo Electric
Belfor Property Restoration
SeaWorld Orlando
Domino's
I-Drive District
Southeastern Laundry Equipment