Did our cameras catch you at the HEAT Tradeshow? Relive the the fun with our WRAP-UP VIDEO below.
The HEAT (Tradeshow) provides Allied Members with the opportunity to meet and present their products / services to Central Florida Lodging Decision Makers.

2023 HEAT Tradeshow
Date: Tuesday, August 29, 2023
Location: Gaylord Palms Resort & Convention Center
Time: 10am - 2pm
Registration: Registration is complimentary for all lodging/hotel employees.
Vendor Set-Up: Monday, August 28: 4:00pm - 9:00pm
2023 HEAT Corporate Sponsors: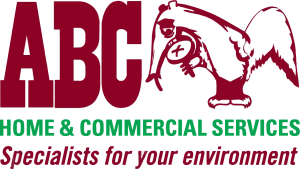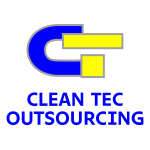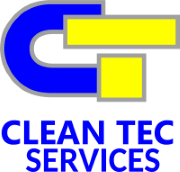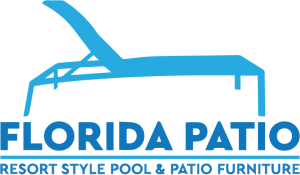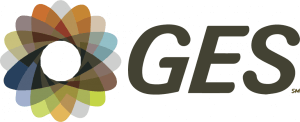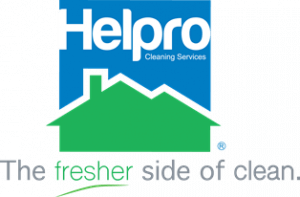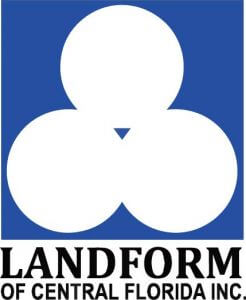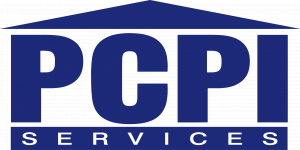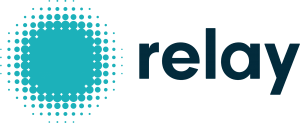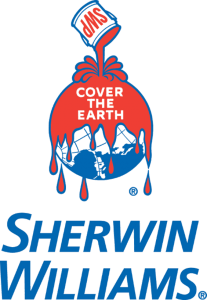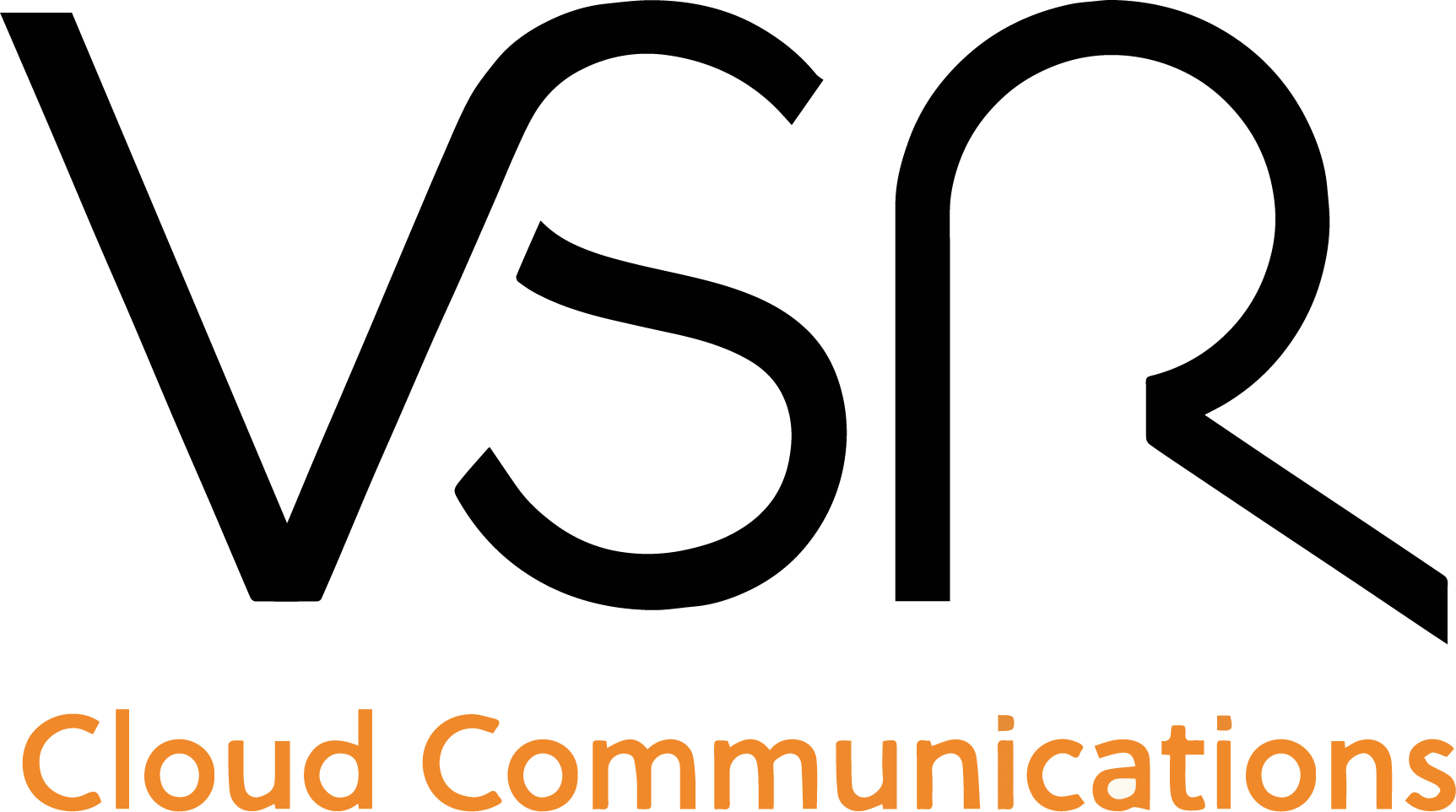 ULTIMATE CHEF COMPETITION SPONSORS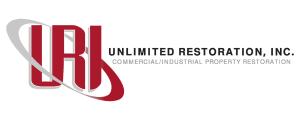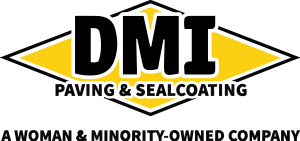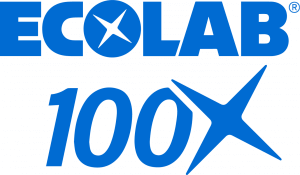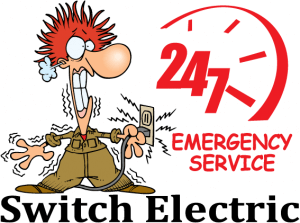 If you have any questions relating to this event, please contact, Kim Gordon, 407-313-5040 or kim.gordon@cfhla.org.