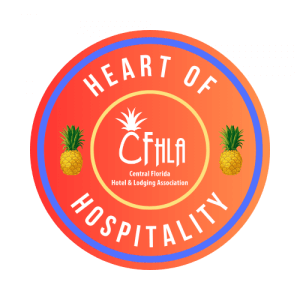 Aguinaldo DeGodoy
Castle Hotel, Autograph Collection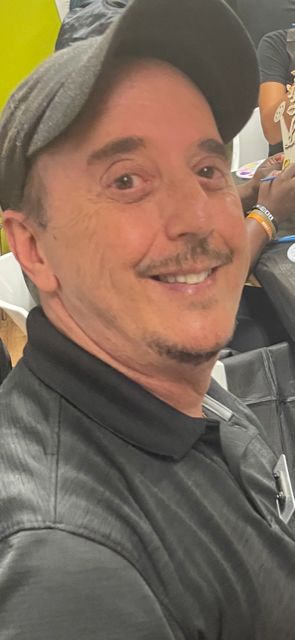 Let's say hello to Aguinaldo DeGodoy, a member of the housekeeping staff at the Castle Hotel, Autograph Collection, and our latest Heart of Hospitality profile.
When looking for an individual who embodies the true meaning of hospitality, Aguinaldo easily qualifies. He has shown true dedication to his work throughout his years in the industry. As many know, housekeeping is the heart of hotels, because without this department and strong individuals within, hotels and every other department would greatly suffer. And if there is anyone who knows the importance of this department, it is Aguinaldo. He consistently makes the quality and efficiency of his work top priority. Whether interacting with guests in public areas or with fellow team members in the laundry or back of house, a level of dedication and joy seems to follow him around.
The importance of teamwork, positive morale, and high standards of work are values that Aguinaldo knows and exudes throughout his workday. With a smile on his face, he can not only be seen greeting all he comes I contact with, but also cleaning and maintaining the property as he moves throughout.
His experience in hotels is visceral and his efforts don't go unnoticed. With a quick, can-do attitude, he is a reliable source for other hotel staff no matter the need. He is known for jumping into action and bringing things to management's attention that are or would eventually negatively impact the hotel. He understands the importance of communication, timeliness, and dedication to the overall goal of running a hotel properly.
While maintaining a focus in housekeeping, Aguinaldo has proven time and time again that his is willing and able to jump in wherever needed. With his efficiency in F&B, many days that could have gone awry have been saved and run smoothly with no negative guest impact. He is quick to assist the front desk with any needs that arise and moves with the priority of guest experience in mind.
Aguinaldo won Employee of the Year in 2021 after being an integral part of the return of hotel travel after the pandemic with limited team members but an influx of guests. He truly shined during this time and has consistently been a vital part of the teams that run Castle Hotel.