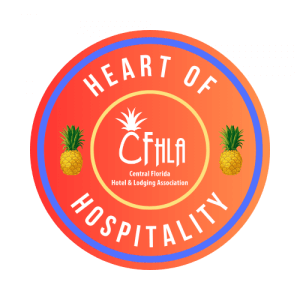 Farrah Strickland
The Grove Resort & Waterpark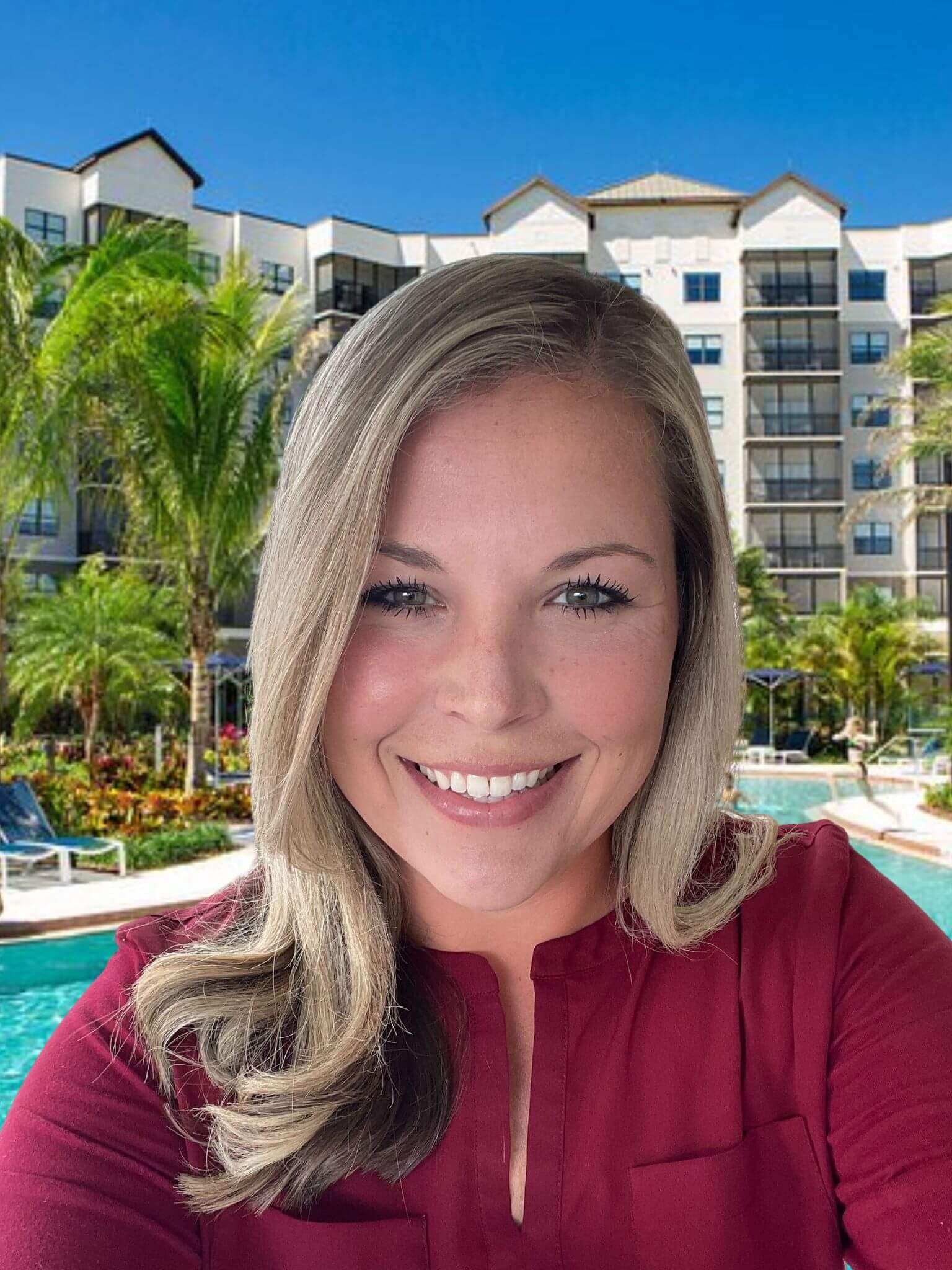 One can say that hospitality is in Farrah's blood, having been introduced to the industry at an early age, she learned quickly that your performance, no matter the position, is as equally important in serving others.
She began her career as a dishwasher, then transitioned to a cook, followed by a cashier and eventually into management.
Today Farrah manages one of the largest departments at The Grove Resort & Spa. Always open to new ideas and discussions, she encourages her team to think outside the box for creative and innovative ideas, knowing that multiple perspectives keep things fresh and team members engaged.
Since she took over her current role, Farrah has turned her department into a guest focused culture, while increasing revenue by more than 150%, generating $650 thousand dollars in her first partial year, to over two million dollars forecasted this year.
Farrah's unique skillset gives her the confidence and assurance to positively impact the lives of her team members, as she embraces the opportunity to mentor and teach every day.
While her business sense is impressive, it was the heroic actions of Farrah that were instrumental in saving the lives of two guests recently.
In 2022, a young guest nearly drowned at the resort's waterpark, and it was Farrah's quick response in administering CPR and chest compressions that saved the young ladies' life. Then, responding to another call that a guest needed medical assistance in the spa, she again performed CPR before attaching the AED, shocking the guest twice before they started to breathe again on their own. However, before the EMT's arrived, the guest stopped breathing once more, and Farrah continued CPR until the guest started labored breathing again and EMT's had finally arrived.
Farrah was also recognized as a 2023 CFHLA Golden Pineapple recipient for Front of the House Management Employee of the Year.