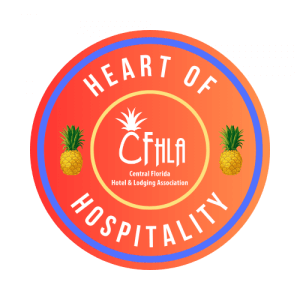 Howell Mayo
DoubleTree by Hilton Hotel Orlando Downtown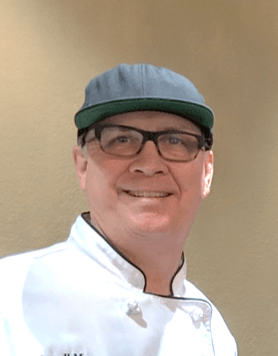 Having worked in the culinary profession since 1998, Howell has been the executive chef at the DoubleTree by Hilton Hotel Orlando Downtown since September 2013.
Chef Howell is an extraordinary executive chef, but what makes him stand out is his work ethic, his care for his team and his calm, friendly personality. He keeps his kitchen calm under the most stressful of situations because his team is not afraid, he will get upset at them for a mistake, rather, they are more concerned about them disappointing him, because he does so much for them.
One of Chef Howell's endearing qualities is that he will work extra days himself so that a cook can have a day off for a special occasion, even coming in on his wedding anniversary to relieve an ill member of the kitchen staff.
As respected as he is by the kitchen team, the front of house staff feels just as comfortable interacting with him and sharing their thoughts and suggestions. Chef works closely with his colleagues in the sales department when it comes to creating a la carte menus for potential business, taking calls any day of the week to ensure prompt responses to the proposals in the hope of securing business for the property.
With an "anything to get it done" attitude, chef worked seven days a week during the COVID recovery period to get things back to where they previously had been. Howell is always recognizing his team, as well as other employees and managers from other departments. The hotel employs a CARE Lotto program, with the goal of recognizing an employee's outstanding work. Since the program started, chef has given over 60 of these cards to recognize team members from engineering, kitchen, restaurant, sales, human resources, and housekeeping. His commitment to recognizing employees helps give the hotel a positive, up-lifting environment.
While Howell is always the first to extend a compliment or a thank-you, staff at the hotel ensure that he is on the receiving end as well, sharing comments from guests and community organizations whose experience was made more memorable through his actions, which have included cooking for a pair fire stations as part of CFHLA's Adopt-A-Station initiative during the Patriot Day timeframe.
An often manager of the quarter nominee (and winner) at the hotel, the property is honored to have him as part of the family.