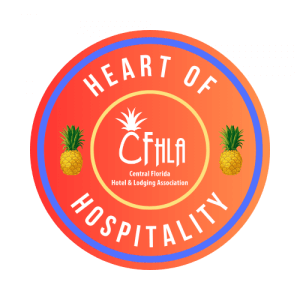 Wilbert Alleyne
Hilton Orlando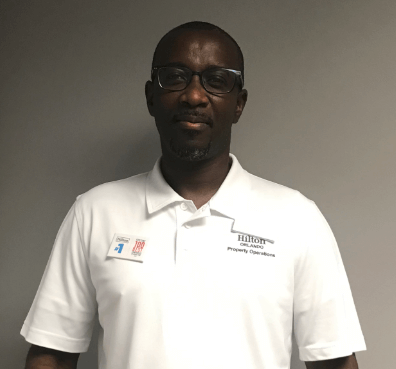 An experienced painter and key member of the team, Wilbert brought his trade skills to the Hilton Orlando. He has transformed the service levels of the property's engineering department by bringing a terrific can-do attitude and laser focused customer service.
Hailed by the hotel's management for his amazing attention to detail, he is integral to the many projects they undertake. Combining that technical expertise and guest service, Wilbert has been able to provide support and see projects through that have resulted in minimal guest impact.
Since painting and drywall are guest facing, his work is always on display, and he is a big reason the resort continues to shine and impress. As with all trades, there are times when issues have been corrected unbeknown to guests. Many of these types of repairs occur after hours as the timing is critical. When called upon he gets the job done quickly, efficiently, and by using innovative and creative approaches.
While there are many physical examples of his work around the property, it is his versatility to go above and beyond performing tasks critical to team member service or interacting with guests and making them feel at home that truly demonstrates his passion for hospitality.
Wilbert also possesses a genuine can-do attitude, a spirit for a heart of service, and always caring for everyone he encounters.
A multiple-time recipient of the team member of the quarter at the property, Wilbert is admired and appreciated by both internal team members and external guests, as he always represents his department, hotel, brand, and industry with class.