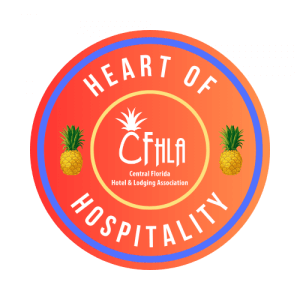 Alex Andrews
Reunion Resort & Golf Club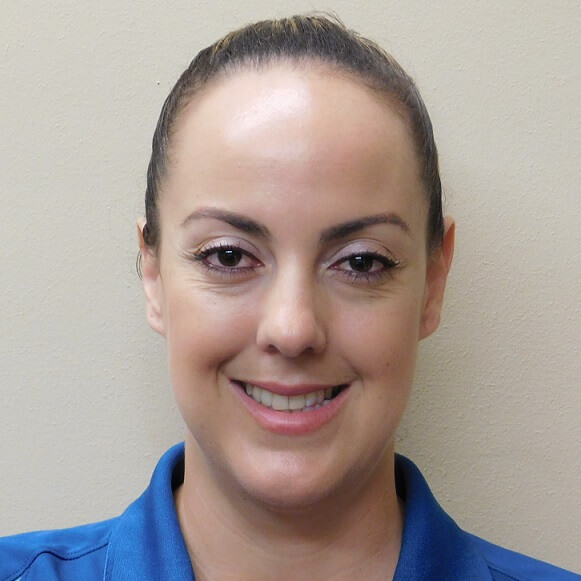 Alex, a server at the Reunion Resort & Golf Club, has been on the food and beverage side of the house for the last 20 years, having been part of the opening team at the resort.
Having been promoted to lead server during the pandemic when staffing was short, the resort needed a dedicated, high-energy individual and Alex fit the part. She has worked in quick service, fine dining, casual dining, beverage carts and in every restaurant on property.
One of Alex's most respected qualities is her consistent service style. She doesn't get flustered and leads by example, as not only is she serving multiple tables, but she also helped the executive chef run the restaurant when there was no front of house manager for two years.
Respected by her teammates and loved by guests, she often receives multiple positive guest comments, and her friendly service brings in repeat business to the property. With over 300 members at the resort that frequently patronize the dining establishments, they all look forward to having Alex as their server. She has also received numerous compliments and recognition through feedback on Open Table, guest emails the resort's survey engine.
As someone who always steps up when needed, Alex teamed with the food and beverage manager when the restaurant was without a head chef and front of house manager, to help run the busiest restaurant on property. While finding the right manager took some time, Alex continued to serve guests and assisted with operations, even volunteering to be acting manager and not accepting tips to help her teammates.
As someone who cares for her coworkers, Alex has driven people to and from work who didn't have a ride. Management refers to her as just one of those great employees every establishment wants to have. Never one to complain or brag, she is a positive influence that is approachable, considerate, and organized.