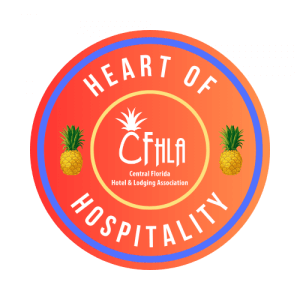 Aliyah Grinel
Marriott Vacation Club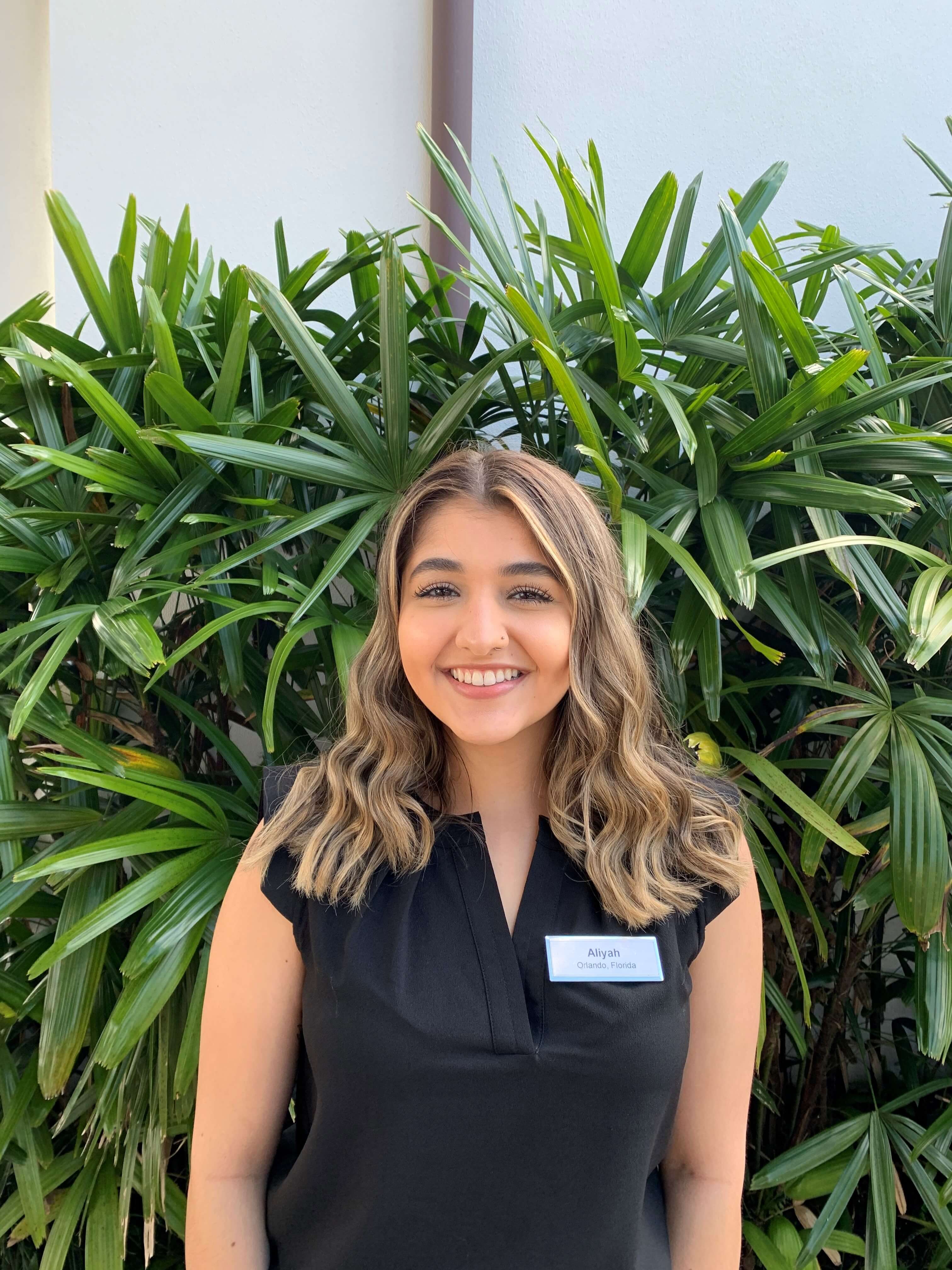 Aliyah is currently a Regional Operations Manager for the Florida, Caribbean, and Latin American Region for Marriott Vacation Club. Also referred to as Task Force or a Bench Manager, Aliyah is sent to any property that is short-staffed or in need of leadership assistance.
Aliyah started working in the hospitality industry after being referred by a friend that worked at the front desk at Lakeshore Reserve. She quickly fell in love with the industry when she was able to interact with different owners and guests and create positive impacts.
Since starting with her current company in 2019, she has been promoted four times and enjoys coming to work and pushing herself to perform at the highest level.
The most enjoyable thing about the hospitality industry, according to Aliyah, is creating unforgettable vacation experiences for the owners and guests and she especially enjoys working for a Vacation Club, due to the repeat owners that come back yearly.  "Having them leave with a smile and remember you during their next stay because of the impact you made during their trip is very rewarding," said Aliyah.
One of the most positive interactions she has created was with a repeat owner at Lakeshore Reserve. One of the owners has an illness and needs a special deep cleaning and additional items placed in the unit before check in. The family trusted Aliyah to have this set up year after year and are always grateful for the extra mile she takes to create a relaxing trip for them.
Aliyah was part of CFHLA's first Leadership Mentoring program, where she was able to connect with many different leaders who have shared their experiences and views of the hospitality industry, which allowed her to continue to develop as a successful and effective leader. She highly recommends the Mentoring Program because it allows hospitality professionals to expand their network, develop strong leadership skills, and engage with leaders in the community.
As she continues to grow in her career, Aliyah sees her ideal role as a General Manager of a property or working for a corporate team. Her plan is to continue to grow within Marriott Vacation Club and push herself to become a better leader.