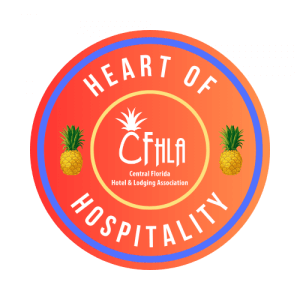 Allyn Clem
Holiday Inn Club Vacations - Orlando Breeze Resort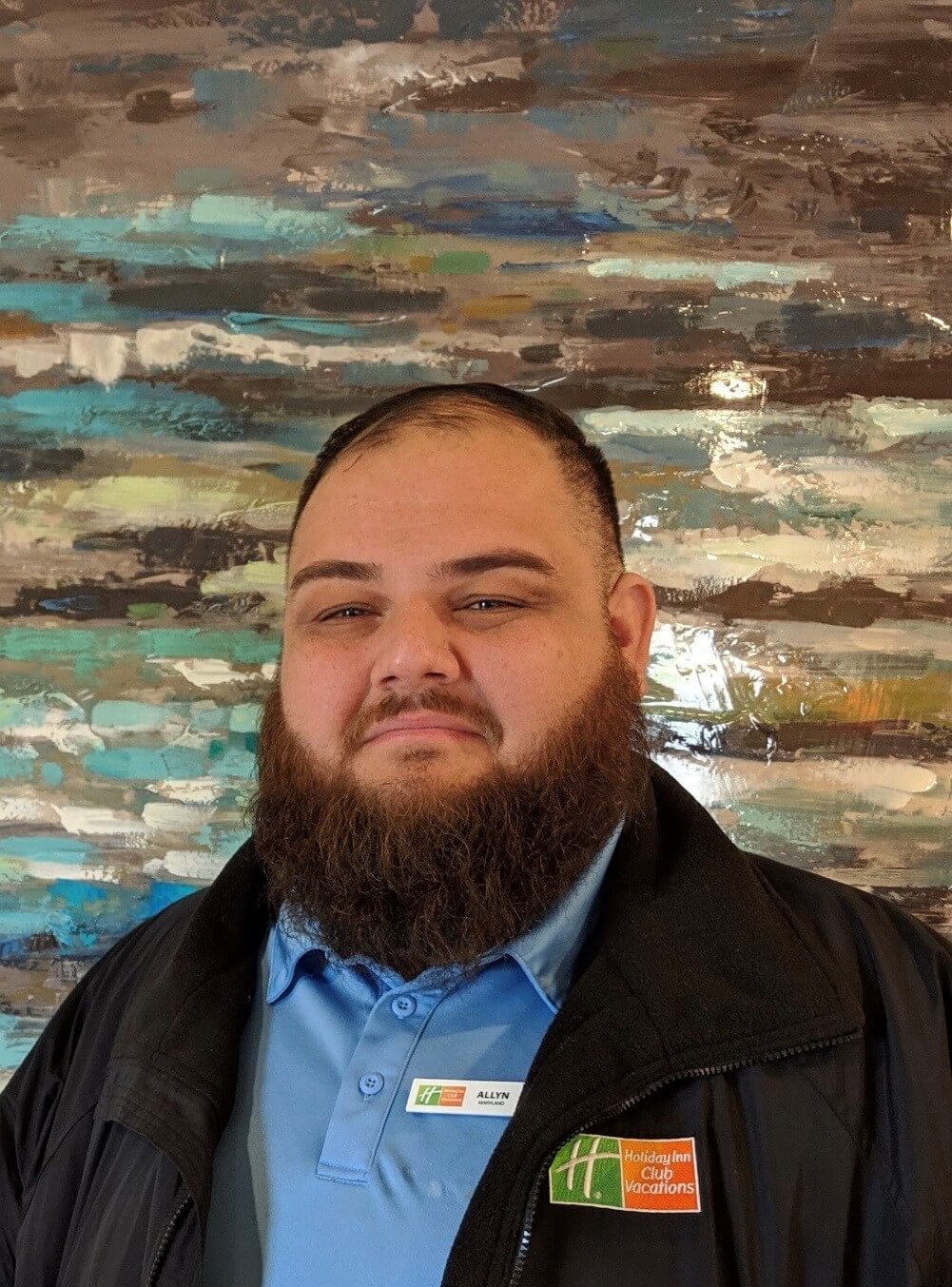 Allyn is the repairs and maintenance supervisor at Holiday Inn Club Vacations – Orlando Breeze Resort
and has been his resort's Safety Committee Chairman for two years, where he is responsible for ensuring monthly meetings are conducted. Allyn spearheads and leads all discussions relating to safety inspections, annual inspections and identifying safety trainers for each team at the resort.
In his role, it is Allyn's responsibility to ensure that the property and facility remain well kept and safe. However, it is his infectious attitude and spirit and ability to quickly connect with the resort's guests that have made him the go to person at the property.
Allyn's ability to troubleshoot and train his team on different ways to recognize an issue before it arises thrusted him into a department trainer role. In addition to his maintenance responsibilities, he can also be found assisting the housekeeping department with room inspections prior to arrivals. As an inspector he walks each room to ensure the accommodations are prepared properly and it is because of his attention to detail that the resort improved their unit quality and guest satisfaction scores.
An ultimate team player, Allyn has been instrumental in bringing the maintenance and housekeeping departments more cohesive by improving communication so that both departments could be more successful. Allyn has also supported the front desk and security departments, understanding the working of each and being an advocate for everyone. He also helps organize recognition events for the maintenance team's efforts and as a morale booster.
Always the problem solver, Allyn was responsible for rescuing a dog and averting a near tragedy. Allyn had seen the dog wandering the resort and was unable to find the family. He lured the dog with a tasty treat and secured the pet until the guests returned to the resort. However, the canine found a way to pull down on the handle of the patio door, resulting in the dog escaping once again, this time darting towards a busy highway, but Allyn once again was able to secure the elusive dog averting the near tragedy.
Allyn has been recognized multiple times as an employee of the month at the resort and in 2019 was honored as the resort team member of the year for his outstanding service.