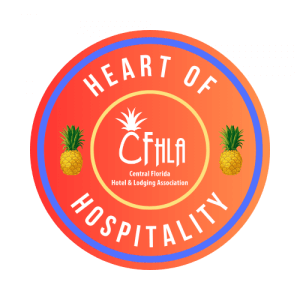 Andrea Howell
Hyatt House Orlando Airport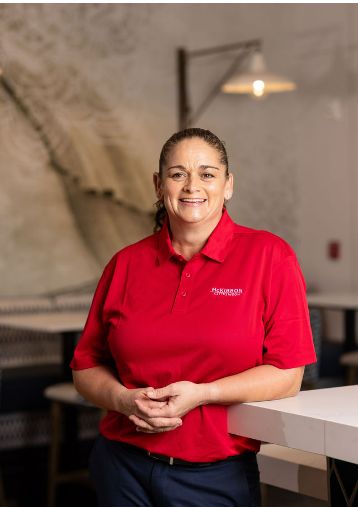 Andrea Howell is the former Chief Engineer of Hyatt House Orlando Airport
Andrea has been supporting McKibbon Hospitality's Gateway Village hotels since August 2021.
As Chief Engineer, Andrea began her journey with the Homewood Suites Orlando Airport where she oversaw 128 suites. From there she stepped into a task force role, aiding their sister hotel the Hampton Inn and Suites Orlando Gateway.
In addition, she was assigned to additional properties in Ft Myers and Jacksonville. In December 2022 she joined the Hyatt House Orlando Airport opening team and was named Chief Engineer.
Andrea was challenged daily as she worked alongside the general contractors, corporate team members, and vendors preparing for opening. Not only did Andrea bring her years of knowledge and skills to the table, she kept energy high with the whole team throughout the process!
Not even a year after opening the management company's newest hotel, Andrea has been promoted and accepted a new role on the corporate team, as Engineering Support Manager, advancing in just over 2 years with the McKibbon Family.
She exemplifies her company's guiding principles and since joining the team she has donated her time to Orange County Public Schools, the property's CFHLA Adopt-a-School partner, when volunteers are needed and has and continues to support her team whether that is at the hotel or now, on the road, by doing the right thing and making a lasting impression.