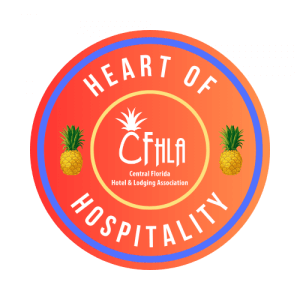 Ariel Wheelock
Castle Hotel Autograph Collection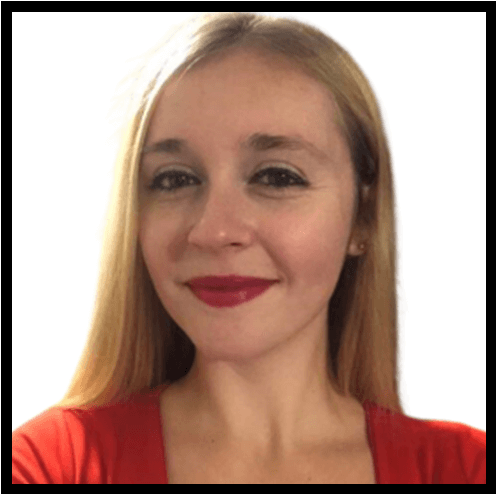 Meet Ariel Wheelock, a Manager on Duty at the Castle Hotel Autograph Collection, and another member of the CFHLA Leadership Mentoring Program, Class II.
Ariel began her career in the hospitality industry as a front desk agent. From there she realized that she truly enjoyed the industry and has continuously worked to advance her career. Ariel also enjoys the hospitality industry, because it allows her to use her knowledge and experiences to help enhance a guests stay.
Ariel recalls one of those positive guest experiences as international visitors who checked into the hotel for a week. Ariel was able to provide them information about our world class theme parks, how to secure tickets and reservations for each day. These guests were from Europe and had never been to the U.S. much less Orlando. The guests truly appreciated all the feedback and were so pleased with everything she provided them with. Upon check out, they went out of their way to say goodbye to me personally and wrote a review stating that I had made all the difference in their stay.
As part of the mentoring class, Ariel has gained significant insight on how to be a great leader and a valuable member of the team at the same time. She also recommends this mentoring program because there are so many things you can learn, including things you might not have guessed. Anyone can research things to make themselves better, but actually participating in the program has given her a whole new perspective on what is important and what knowledge can be acquired.
In the future, Ariel is hoping to move into an operations role and advance through the ranks of hotel operation leadership.