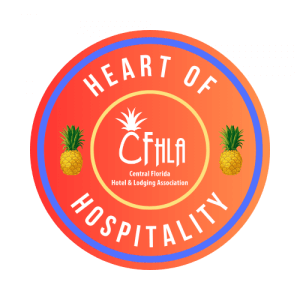 Brenda Figueroa Mejias
JW Marriott Orlando Bonnet Creek Resort & Spa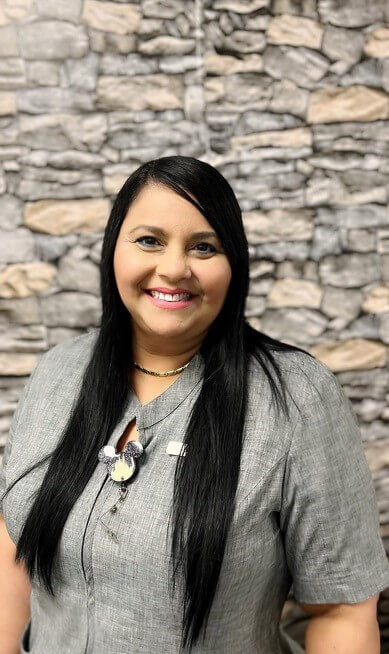 Say hello to Brenda Figueroa Mejias, a Guest Environmental Expert at the JW Marriott Orlando Bonnet Creek Resort & Spa and our latest CFHLA Heart of Hospitality feature.
Brenda has worked in the hospitality industry for the past 11 years, holding several positions within the housekeeping departments. An experienced hospitality professional, she has been a housekeeper, lobby attendant, housekeeping supervisor and is currently a learning coach.
As her supervisors' state, Brenda consistently exceeds her role as a Guest Environment Expert. During her tenure at the JW Marriott Orlando Bonnet Creek Resort & Spa, she has averaged between 96-98% on her inspection scores for the entire year.
However, as impressive as her work ethic is, that isn't all of what makes her special, as she is by far the resort's most dedicated and passionate learning coach, as she assisted in training eight other individuals last year alone, with 90% of them averaging in the green zone for their inspections.
Brenda led a hotel-wide project to improve the housekeeping carts, as well as having organized and executed a team building exercise for bath terry towel creations. Currently, she leads the improved onboarding process for all new hires, allowing the opportunity to ensure her quality standards are met for the resort's guests.
It's not only the property associates that recognize her hard work and excellence, but the guests do as well. Brenda has won TripAdvisor nominations over five different times, just in one quarter, for her name being mentioned positively in TripAdvisor reviews.
She is compassionate and a true leader to all her fellow associates and she brings the most positive attitude with her, day in and day out.