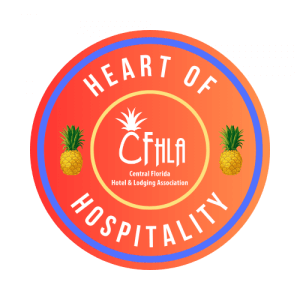 Brenda McGhee
DoubleTree by Hilton at the Entrance to Universal Orlando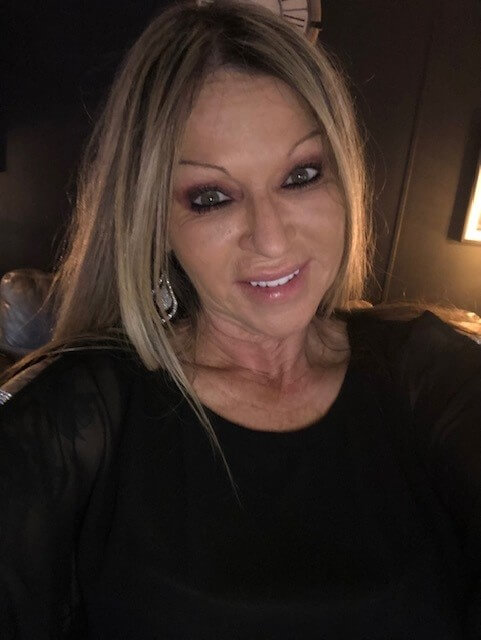 Brenda has worked as a server for over 25 years and is currently a server in the breakfast restaurant at the DoubleTree by Hilton at the Entrance to Universal Orlando. During the pandemic she held many positions, from server, busser, hostess, bartender, prep cook to line cook.
She is often mentioned by the hotel's guests in social media posts regarding her amazing customer service. Brenda always exhibits outstanding teamwork, ensuring that not only her tables are taken care of, but the entire dining room.
Brenda possesses a positive attitude and adapts quickly and positively to changes, always encouraging her team to embrace change and focusing on improving the restaurant's overall customer service.
In March of 2022, a child in the restaurant began choking on a piece of fruit. Noticing what was occurring, Brenda immediately performed the Heimlich maneuver, clearing the child's airway. Following the incident, the child was fine, with the family being extremely grateful and complimentary of Brenda.
There have been multiple families that have decided to stay at the property rather than Brenda's previous property for the lone fact that she is working there. One family from Greece, who vacations every year in Orlando during Thanksgiving week, found out from her previous co-workers that Brenda was working at a DoubleTree in Orlando. The family traveled around to multiple hotels before finding her. That family has vowed to stay at her property during their next visit.
Brenda is often referred to as an all-star team member, always willing to implement changes and provide excellent customer service. Admired as a true positive leader, she is a former Team Member of the Month, who goes the extra mile with guest service and teamwork.