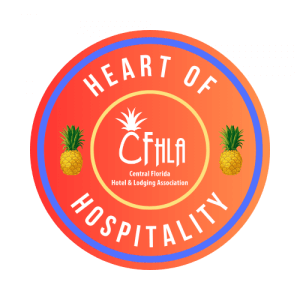 Caitlyn McQuaig
The Celeste Hotel Orlando, a Tribute Portfolio Hotel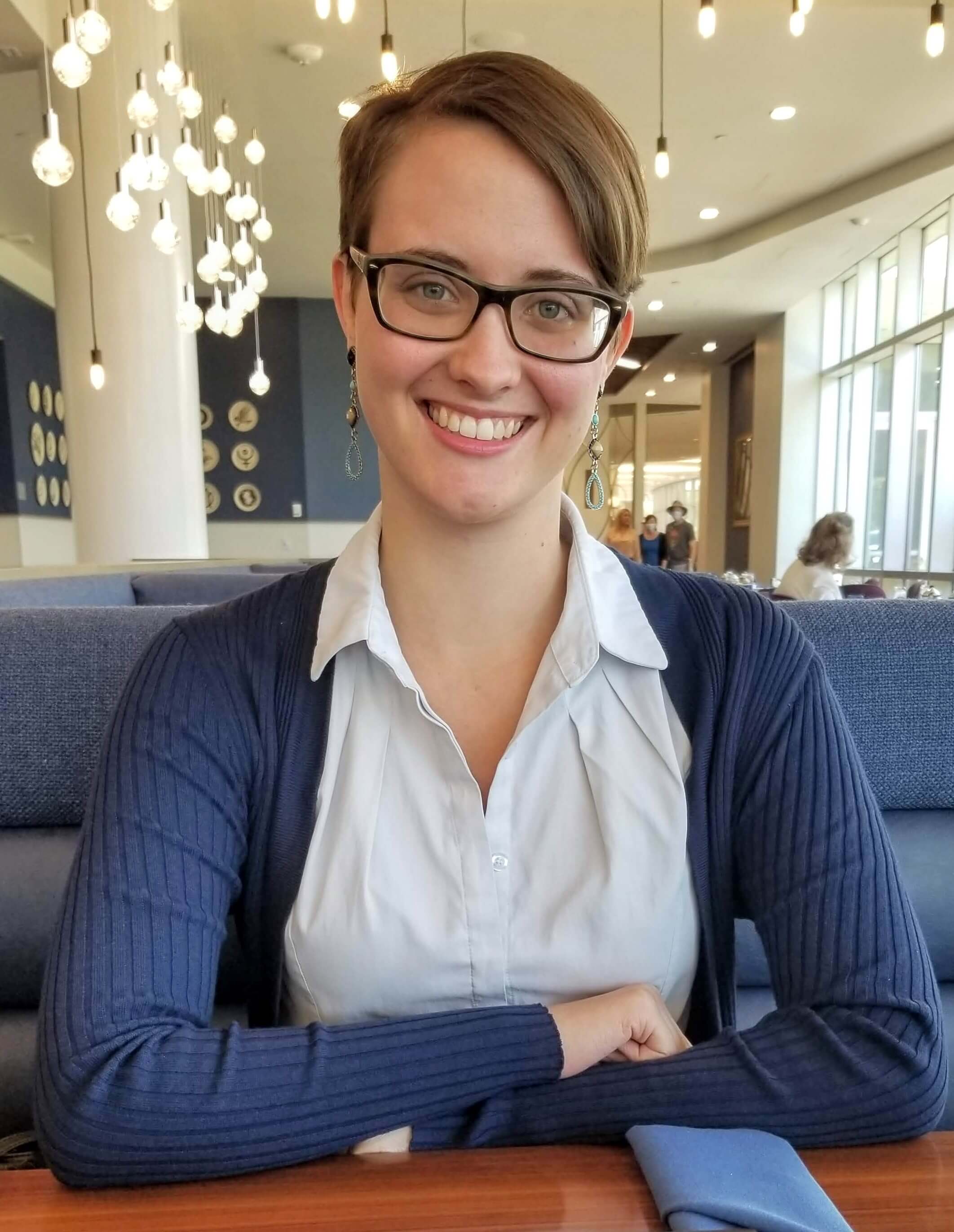 A 2021 graduate of the Rosen College of Hospitality Management, Caitlyn was on the opening team of The Celeste Hotel in September 2020 as a front desk agent.
Her professionalism and exceptional guest service skills quickly landed her a promotion to lead. Then, in the summer of 2021. She was promoted again, this time to executive admin, where she provides support to the executive team, working closely with the sales and event team.
Management at The Celeste often refers to Caitlyn's natural "industry" talent. From dealing with guest situations, assisting other departments with technical situations, adhering, and excelling in supporting the director of sales and GM, to coming in with a smile on her face and positive energy. She lends her expertise to the hotel's POS system, providing valuable support to the sales team.
Caitlyn has also been a shining star in marketing events in the Aurora Restaurant by creating posters, flyers, brochures, signage, and social media content. A quick learner who takes feedback as an opportunity to improve, she can always be counted on to step in during guest interactions, both in-person and online, as her calm and endearing character always leads to a positive resolution.
Always ready to jump into action to assist other departments, when the HR department was in a transition, she took charge of onboarding new hires. Caitlyn also facilitates the property's participation in the CFHLA Adopt-A-School program.
Her attention to detail and attentiveness is truly inspiring, whether its offering encouragement or a 'you got his,' to fellow teammates. She will also roll up her sleeves and assist the hotel's chef in the kitchen, from peeling shrimp to filling dessert cups to skewering fruit, Caitlyn is ready.
A delight to work with, she makes her job and that of those around her more enjoyable. Caitlyn portrays The Celeste, Marriott and Pinnacle Management with passion and sincerity.