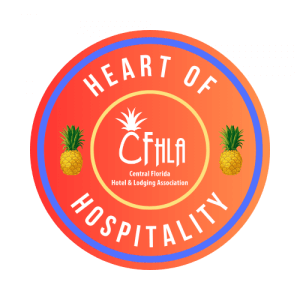 Carlos Martinez
Holiday Inn Club Vacations - Orange Lake Resort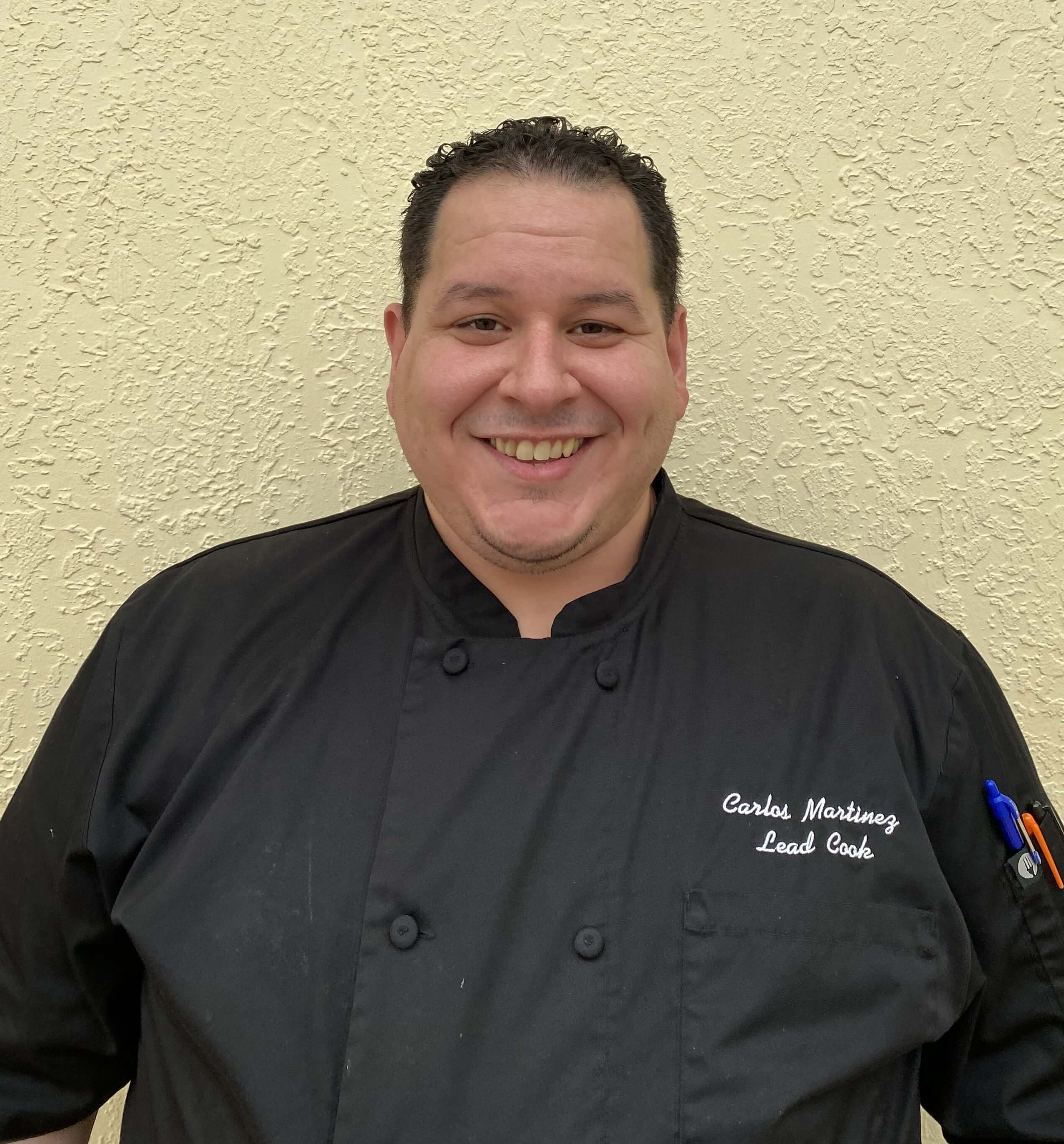 If the aroma doesn't entice you, the taste certainly will, as Cook III Carlos Martinez at Holiday Club Vacations – Orange Lake Resort cooks up another dish.
Prior to moving to Orlando, Carlos honed his skills working in a German restaurant in Chicago. Upon his relocation to Central Florida, he began work at HICV as a Cook II and after demonstrating his expertise in training and menu development, he was promoted to Cook III.
Carlos has been essential in the growth of his outlet, Anchors, which has seen an elevated menu thanks to him. He has shifted the perspective of Anchors being a 'fast food joint' to one with a 'from scratch' approach. Carlos has championed his own recipes for items such as Pico de Gallo and dry-rubbed wings, working with his leaders and peers to slowly adjust the restaurant and as a result, improve guest satisfaction.
Throughout the summer Carlos was able to train some of the executive leaders, including the company CEO, on their Evolve program, which covered day-to-day duties that the back of house team is responsible for, being sure to hold them to the same standards. By the time Carlos finished working with the executive leadership, they were able to complete tasks such as expediting food and making burgers.
Carlos is a food and beverage team member of the month recipient, as well as a 'Creativity Award' winner at the resort. He has also received the Wilson Award from the company for revitalizing the outlet's menu and moving away from the traditional fast-food approach.
We dance in the kitchen, that is the one philosophy in which Carlos runs the kitchen. This philosophy has earned him praise from his leaders, his leaders' leaders and all the way up to the CEO of the company. Carlos has been able to use his creativity to its fullest potential and has made a lasting impact on the food and beverage offerings at the resort.