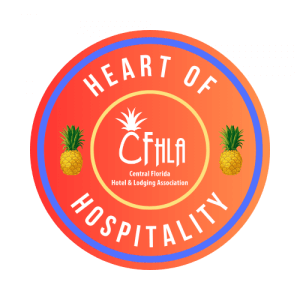 Christina Derival
Universal's Aventura Hotel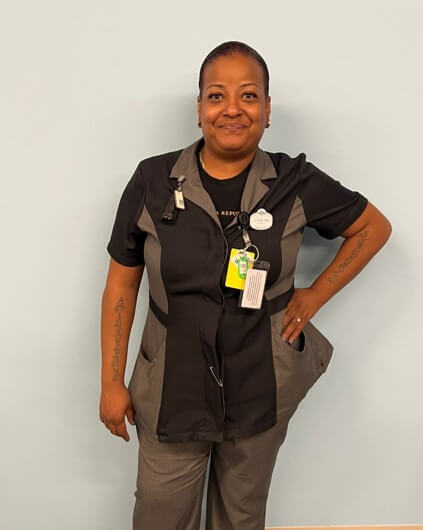 Christina is a Room Attendant at Universal's Aventura Hotel and a 2023 CFHLA Golden Pineapple Award recipient for Outstanding Housekeeping Employee of the Year.
She has worked in the hospitality industry for over a decade and is often described by her co-workers as a great team member, helpful and motivated. Christina can always be found with a smile on her face, even on the most stressful of days. Her supervisors boast about how she always finds a way to get the job done and is always always ready to take on additional tasks.
Christina was unfortunately impacted greatly by Hurricane Ian, which resulted in the loss of all her personal belongings, including her home and car. Despite having to find temporary housing for her family, Christina didn't allow adversity to interfere with her job, as she came to work each day, on-time, with a positive attitude, and always successfully finishing her assignments, while also assisting others.
A consummate Team Member, Christina, can often be found making beds and  cleaning rooms that are not assigned to her, just because she has completed her duties so quickly. Because of her impressive work ethic, she is now assisting with punching rooms and training new Team Members at the property.
Always willing to go the extra mile, it is not uncommon to find Christina walking guests to the laundry room, the ice machines or to the bus loops.
Lastly, as a mother, she works very hard to ensure her kids are taken care of and loves to give back to the community, including participating in a U.S hunger event, by helping to pack 50,400 meals for those in need.