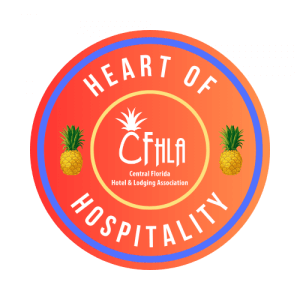 Dawaine Barr
Marriott Village Orlando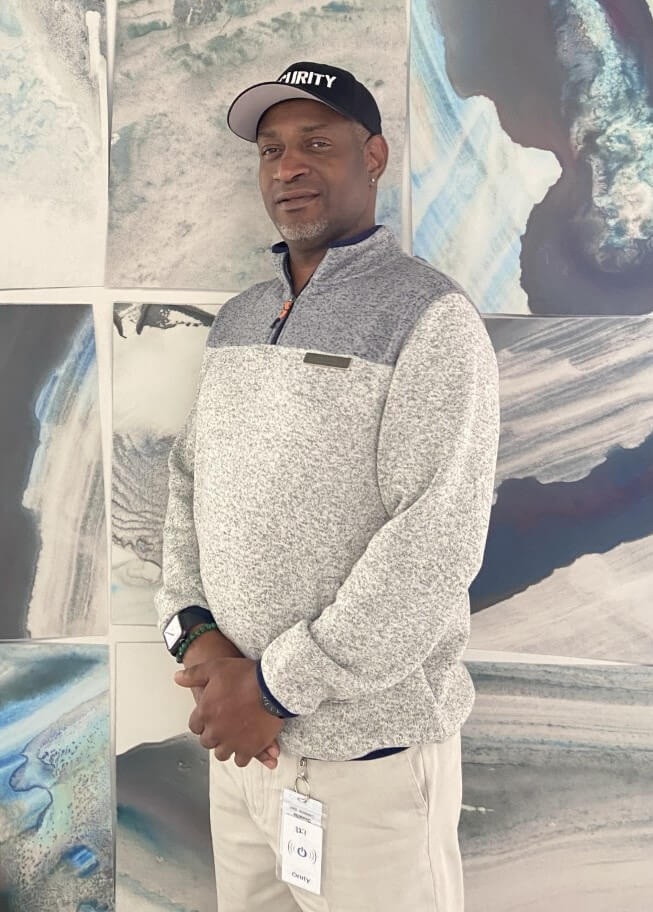 Dawaine is currently the assistant manager of safety and security at Marriott Village Orlando, however his journey to the Orlando property is rooted at some of the highest levels.
Just prior to the tragic events of September 11, 2001, Dawaine joined the Department of Homeland Security (DHS). During his tenure with DHS, he began the federalization of all United States airports, while also possessing a top-secret clearance level.
Dawaine and his team created the original security standard operating procedures for the DHS. Following that implementation, he returned to his home base of Washington, D.C., where he worked as a bomb appraisal officer, transportation security, avionics inspector, cargo canine inspector, while also assisting with various Presidential initiatives.
After almost two decades with Homeland Security, and following the passing of his wife, Dawaine re-directed his attention towards his children, which brought him back to Florida. Upon his return to the Sunshine State, he worked in Orlando for Hilton Grand Vacations until his daughter eventually became an Assistant State Attorney and his eldest son completed his first degree.
Following the success of his children, Dawaine sought out a leadership position in the security area, which led him to ultimately become the assistant loss prevention manager at Marriott Village Orlando.
A natural leader, Dawaine served as the incident commander during Hurricane Ian at Marriott Village, a time when the property was at 100% occupancy, which included 900 electrical line workers, their trucks and equipment, as they waited to be deployed once the storm had passed.
In addition to serving as the acting director of security for nearly half a year, while the property awaited a new director, he also oversaw the successful key lock installation for all three properties. Dawaine has mentored other loss prevention officers, while they pursued their college degrees and one of his officers even joined AWE as a wrestler.
A true leader at heart that takes on any task that comes his way, he leads by example and is always looking for ways to grow and develop his team and his peers that work with him daily.