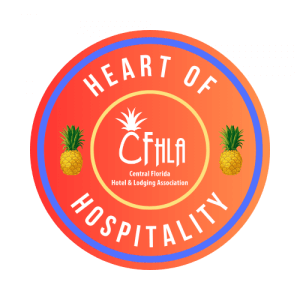 Eduardo Rodriguez
Renaissance Orlando at SeaWorld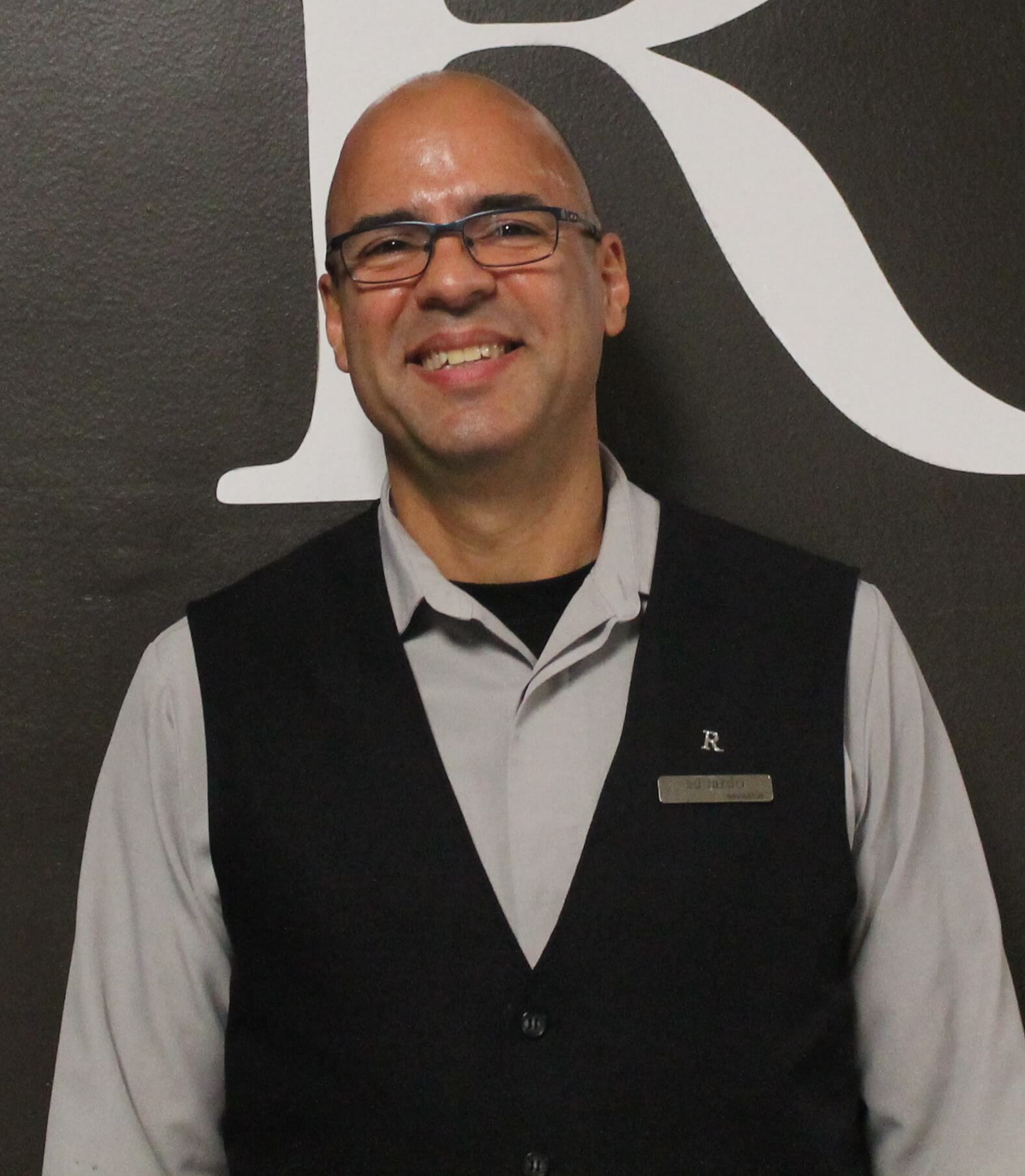 Eduardo has been working in the hospitality industry for the past 33 years!
Always with a positive attitude and willingness to lend a hand whenever needed, he is also very proactive in planning out his day ahead of time, to ensure that all the details are executed perfectly and at a top level of service for each client.
Often looked at for his guidance by his colleagues, Eduardo knows when that extra VIP touch is needed, and no task is ever too difficult when it comes to the attentiveness of servicing his guests. This includes always coming up with suggestions on how to constantly improve the guest experience and if he sees something out of place, Eduardo never hesitates to question and correct the situation.
As much as Eduardo enjoys serving guests, he also helps the team by ensuring that the property maintains the highest level of cleanliness and the equipment works properly.
On one occasion, while setting up for an afternoon coffee break, Eduardo heard popping sounds coming from one of the kitchen appliances. As he called engineering to come and investigate, the appliance sparked again, resulting in an immediate flame. Eduardo immediately grabbed a fire extinguisher and quickly put out the fire before it grew to become uncontainable. By the time the engineering and security departments showed up, he had already put out the fire and explained to them what happened. He was then recognized for his quick heroic response and avoiding further fire damage to the kitchen area.
Eduardo always receives great recognition from clients and is constantly mentioned by clients on how great of a job he does, along with being an excellent server and wonderful associate that maintains a positive can-do attitude.
Eduardo was honored earlier this year as a CFHLA Golden Pineapple Award winner for outstanding convention center/banquet employee of the year.