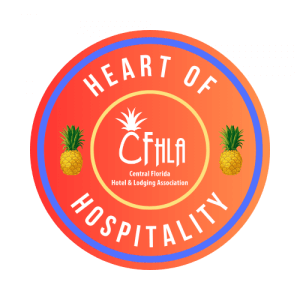 Enrique Gonzalez
DoubleTree by Hilton Orlando at SeaWorld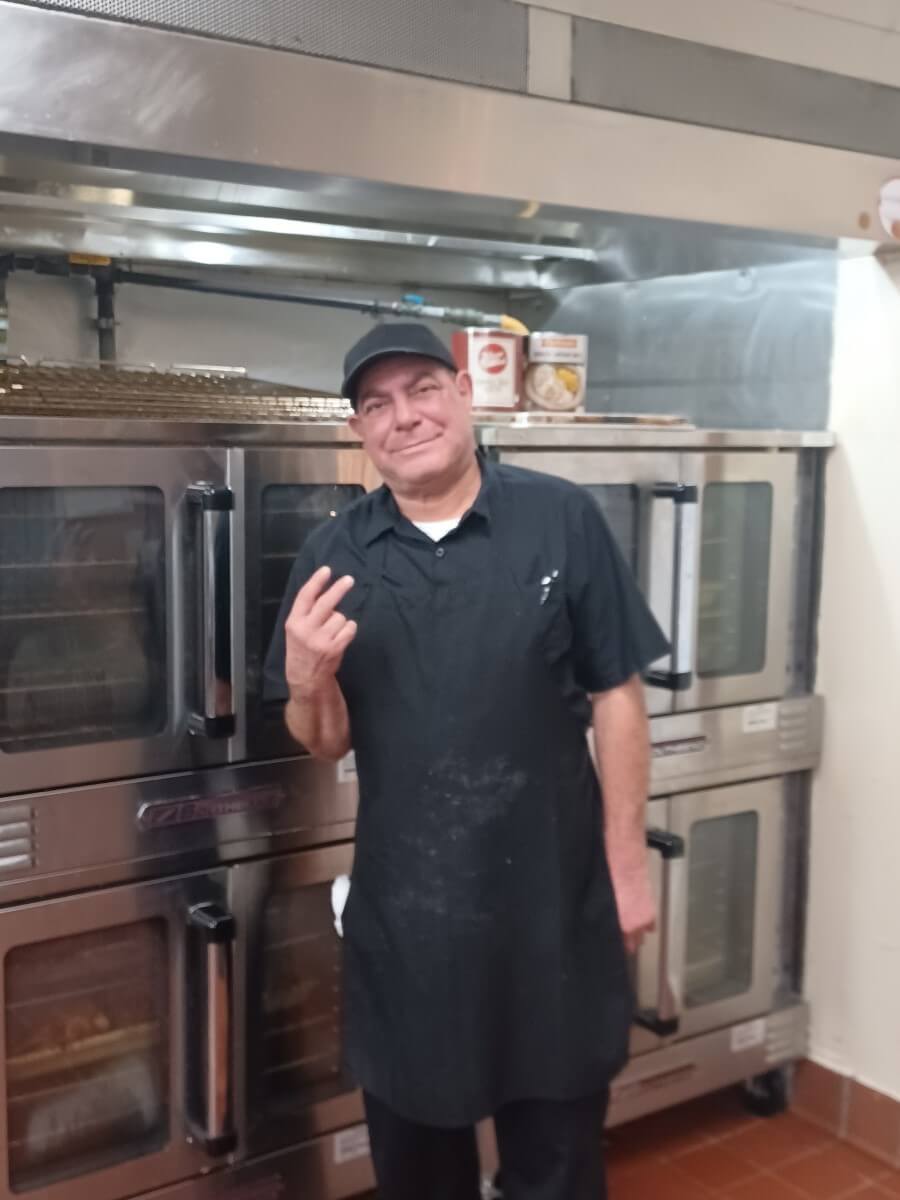 Enrique's journey in the hospitality industry began in 1980, as a chef in Cuba.
Wanting a better future for his family, Enrique sought out that future and on Christmas day of 2005, came to the United States, seeking an opportunity to join a culinary team that had the same three principles that he holds close, #1 loving to cook, #2 to have fun, and #3 to give back generously to the community.
Once arriving in the U.S., he has spent his career participating in many cooking competitions and giving back to the community by donating his time to cook for weddings for those less fortunate, cooking at local churches to feed the homeless and volunteering for the Make-A-Wish Foundation. Furthermore, Enrique dedicates his personal time to teaching and mentoring others, especially those just entering the industry.
Fast forward to 2018, Enrique and his wife both received the devastating news that they had been diagnosed with cancer. After undergoing treatment, he spent the next year battling this disease and ultimately won. Unfortunately, on Thanksgiving Day of 2019, Enrique had a relapse and had to step away from the kitchen once again, which was shortly followed by the pandemic.
Then in the summer of 2020, his former chef called him and asked him to reassemble the food & beverage team again. After initially declining the offer, Enrique was back at the doorsteps of the kitchen saying, "I am ready to come back, this is what I need to beat cancer twice."
If that doesn't give you goosebumps, when you ask Enrique about his accomplishments, the thing he is most proud of is that he got to meet his granddaughter, the opportunity to see his daughter graduate as a registered nurse and seeing his son graduate from engineering school.
Today, he has unfortunately lost his voice, but not his will to live and provide the utmost hospitality to our community and guests. It is because of these traits and his unselfish attitude that Enrique was named as the 2023 CFHL Golden Pineapple Awards Outstanding Culinary Employee of the Year.