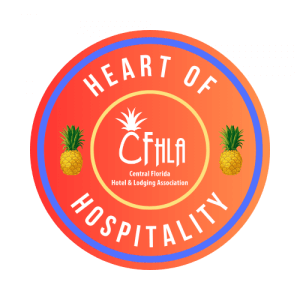 Franca Bove
Hyatt Regency Grand Cypress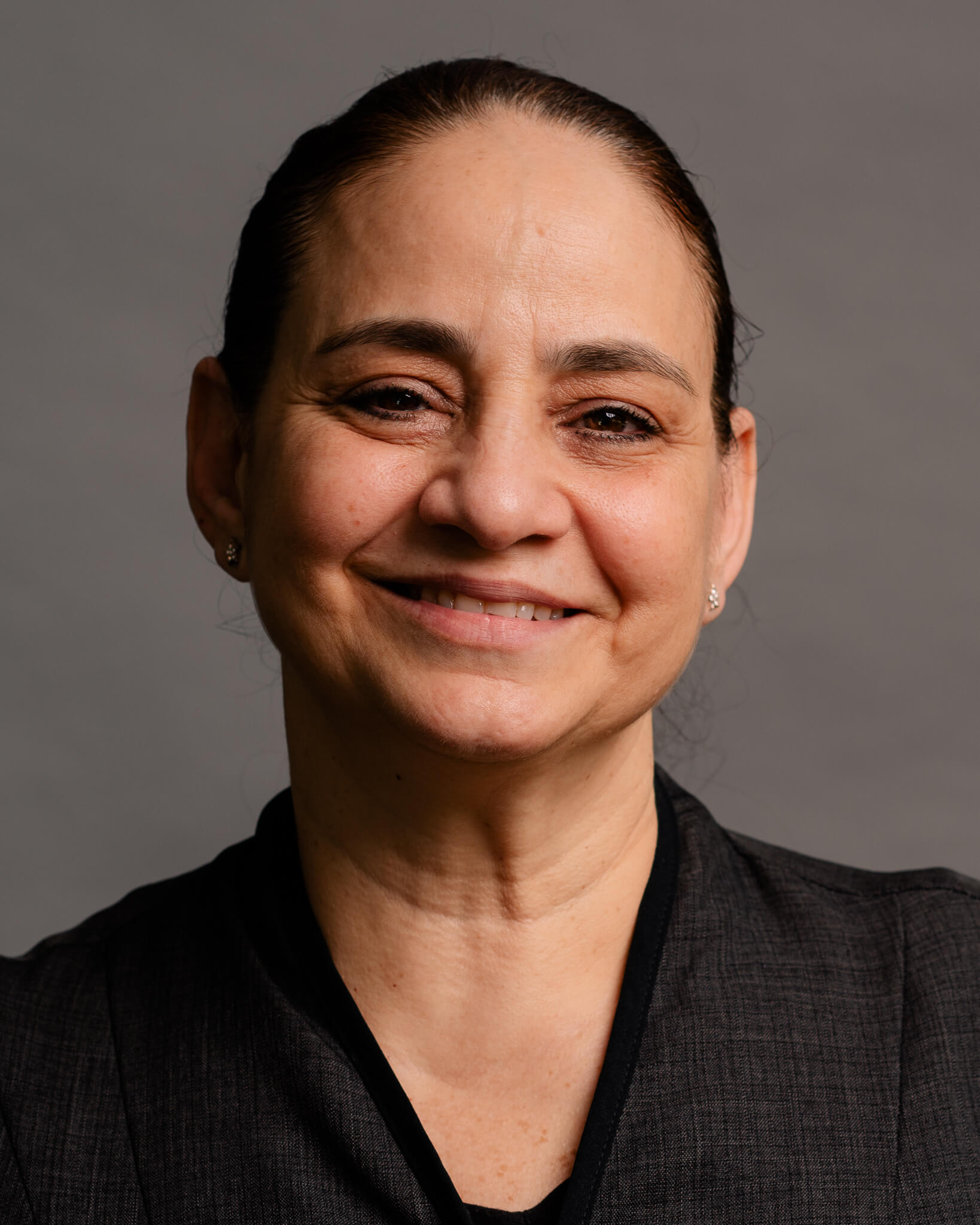 Franca is a room attendant at the Hyatt Regency Grand Cypress. In the lodging industry, it is often said that housekeepers are the heart of the house.
Management and co-workers at her property say that Franca is living proof of that statement, each day she comes into work.
Often, it's the little things that will make the biggest impressions and it's Franca's attention to detail that leaves lasting impressions on guests and team members.
An example is if a family's child has several plush animals in their room, Franca will prop them up on the sofa as if they were patiently sitting there awaiting the child's return. A team player, she is always helping another housekeeper to help them finish their rooms and keep moral high.
One day while Franca was working, the fire alarm sounded due to a sprinkler being triggered in a guest room. Often during these alarms, there is some panic and Franca encountered a guest who was just that. The guest, whose first language was Spanish, was alone in her guest room, as her family had gone to the theme parks. Encountering the woman, scared, and crying in the hallway, Franca was able to call for help and find the women's room. It turns out the guest had walked down several flights of stairs, which proved to be strenuous. With assistance from her manager, they assisted the guest back to her room, where Franca insisted on staying with the guest until her family returned to ensure she felt safe and comfortable.
Franca takes pride in her daily tasks as a room attendant, but it is her caring demeanor and compassion that makes her stand out to those around her. Whether it's the little touches in a guest's room, creating joy in someone's day with her contagious smile, assisting another housekeeper complete their board or just being present when a guest is in need, she is always there to support them.
In addition to many glowing guest comments, Franca was named as a Colleague of the Month and is the property's designated trainer for housekeeping.
Franca enjoys her role at the resort so much, she has convinced her two sons, husband, and daughter-in-law to work at the property as well.