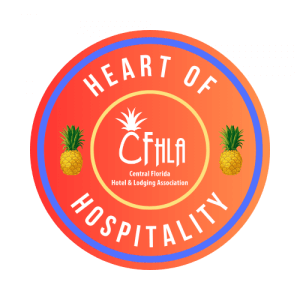 George Saxon
Holiday Inn Orlando International Airport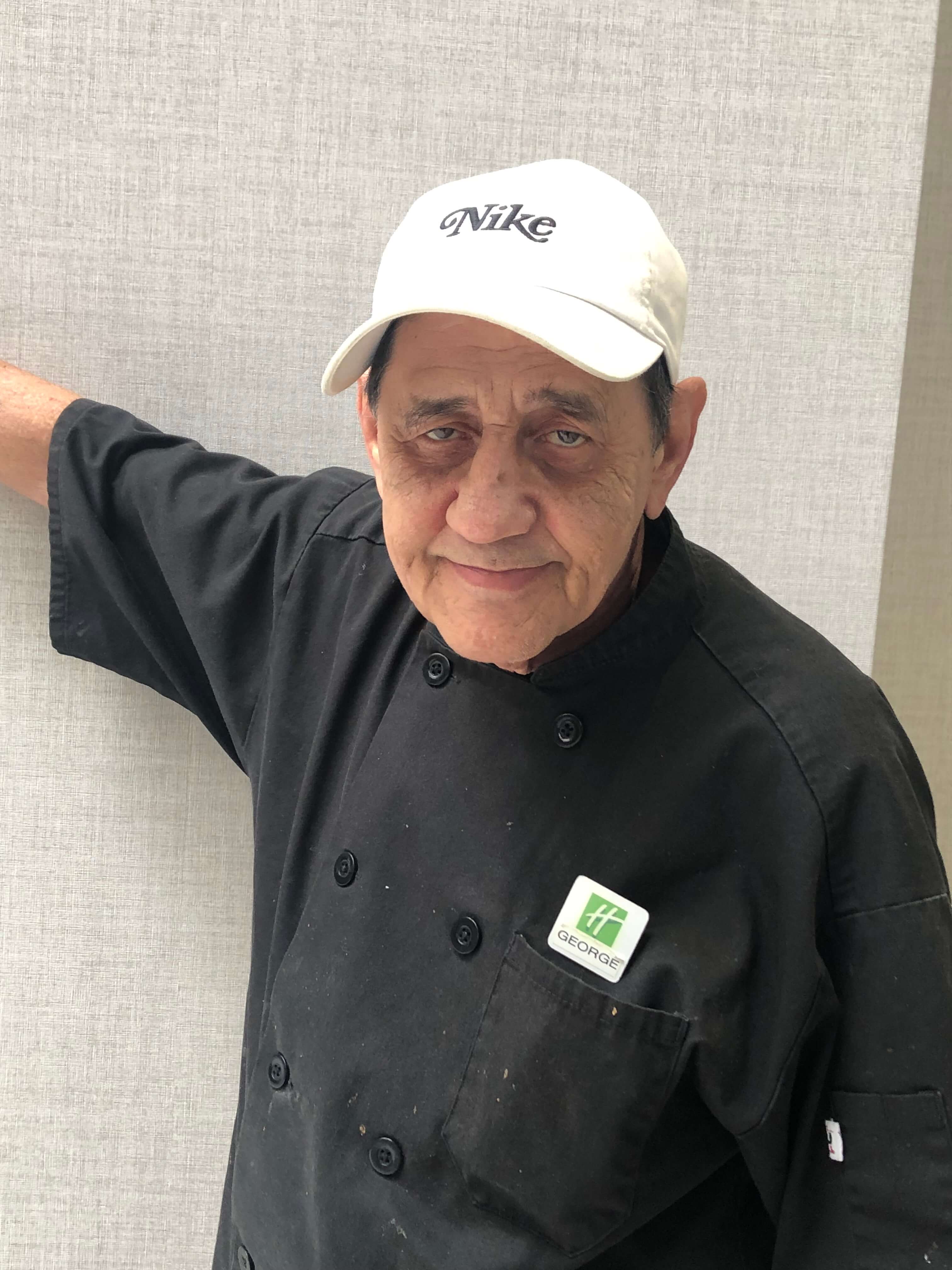 George is a cook at the Holiday Inn Orlando International Airport and no matter how hot things get in the kitchen, he remains cool under pressure.
A well-seasoned cook with over 50 years of experience, George was raised with his dad who owned an Italian restaurant, where he started helping in the kitchen at the age of nine. Fast forward several years later when George leaned on that experience, serving on the opening team of multiple restaurants at Downtown Disney (Disney Springs).
George eventually followed his partner to the Holiday Inn, joining the team in 2021, just as business was rebounding following the pandemic. With his experience George could have moved into better paying roles elsewhere, especially after losing his house due to Hurricane Ian, however, he is a loyal employee, and he stayed in a place that feels like family.
As the property's breakfast cook, which is the hotel's busiest meal service, George oversees the buffet line. With contracted business, the hotel restaurant will often see up to 150 people within the first hour of opening. While usually having help, George has found himself alone in the kitchen on multiple occasions due to call outs or occupancy pick-up. Even through the stress and urgency, he remains organized, focused, and productive to ensure that all the guests are always satisfied and fed.
During Hurricane Ian George volunteered to stay on property. When other employees completed their shifts and went to their room to rest, he stayed in the kitchen, working all three meals for three straight days. George is a master at making high quality food, which was exactly what everyone needed that week. Taking the lead on all steps needed, from prep to cooking to serving. Up from 4am to after 10om, at no time did he lose his smile or positivity, while always ensuring that things were done right. The hotel received numerous compliments regarding the food served during that difficult time, and it was all thanks to George.
An inspiration in and out of the kitchen, George had won a gift card at a raffle, but decided not to take it and instead gave it to one his co-workers who is a single mother of two kids. His heart, like his food, is filled with kindness.