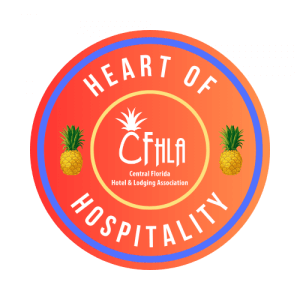 Jeremy Rowles
Springhill Suites by Marriott Orlando North/Sanford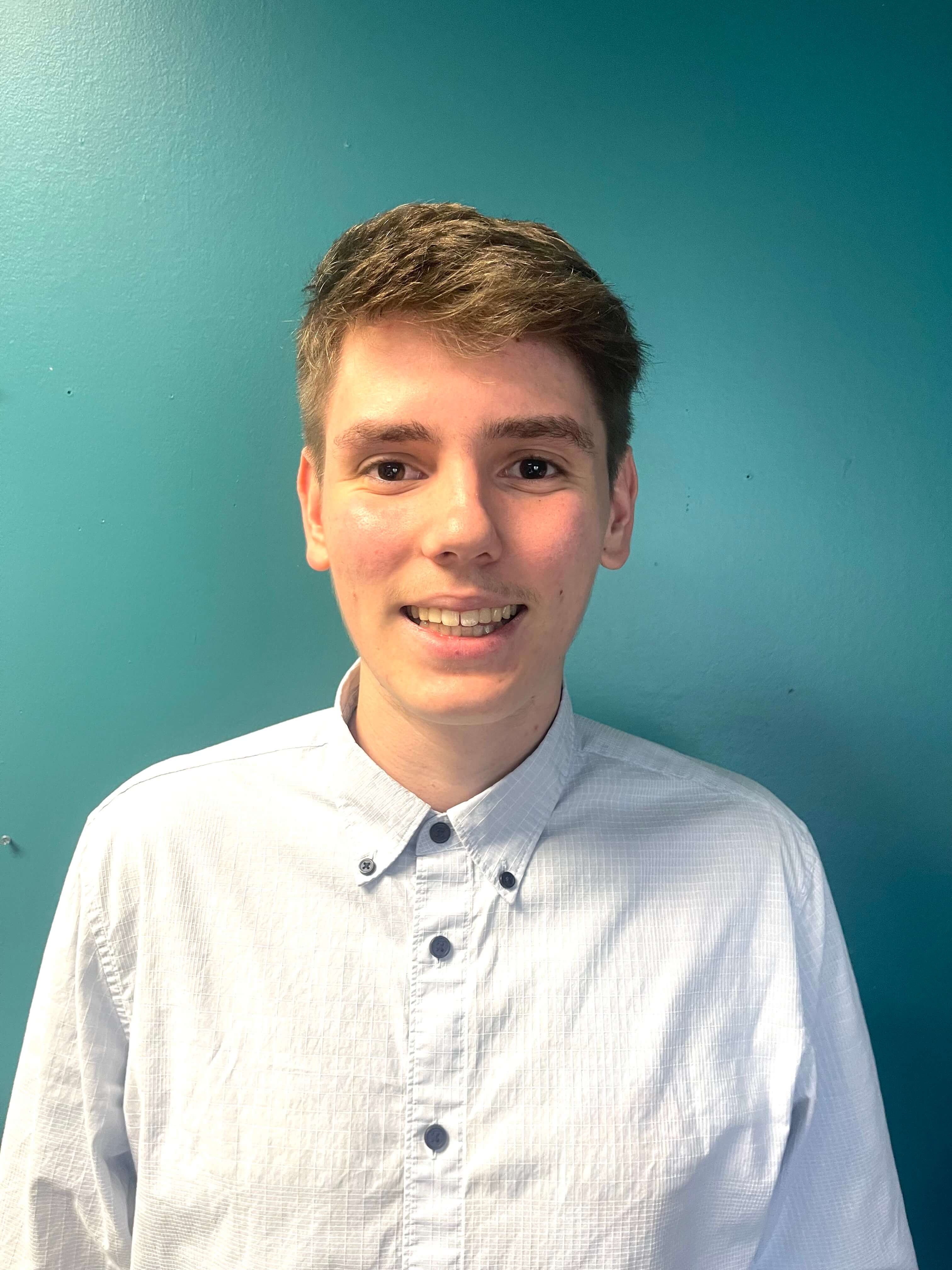 Jeremy is a front desk agent at the Springhill Suites by Marriott Orlando North/Sanford, and he is someone whose positive attitude radiates to the entire staff.
While only at his property for a short time, Jeremy joined the team despite having no prior hotel experience. However, he possesses an immense amount of natural talent for customer service, which he has displayed since his first day on the job.
Despite being a newcomer to the industry, Jeremy consistently receives outstanding guest service scores due to his extraordinary effort that his puts in to go above and beyond for each guest that he interacts with. From making brilliant conversations at check-in, to going out of his way to ensure that every request is accommodated.
With a guest first mentality, the hotel's management team is continually sought out by guests who want to positively comment on Jeremy's demeanor and performance. When his front desk duties are completed, he is quick to lend support to other departments, including sales, housekeeping, and food and beverage, showing that same kindness and concern to his co-workers that he exudes to the guests.
Jeremy's hospitable actions are felt beyond the hotel property, impacting the various channels of his life as well. While in high school he was awarded top in class for both pre-calculus and English, earning National Honors Society status along the way, in addition to being a member of the speech and debate team, as well as captain of the basketball, swim and soccer teams.
A member of the Boy Scouts for nine years, he became an Eagle Scout at only 14 years of age. An active member of his community, he provides Thanksgiving dinners for families and children in need, the homeless and those recovering from addiction, as well organizing as food drives for local homeless shelters.
He also created a flag retirement pit at the VFW facility in hometown on Dunnellon and works regularly with a team to clean up the Rainbow River.