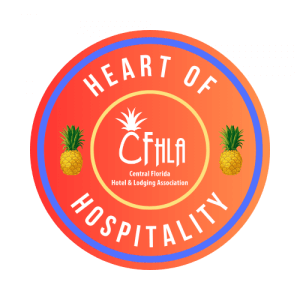 Joe Cirrincione
Margaritaville Resort Orlando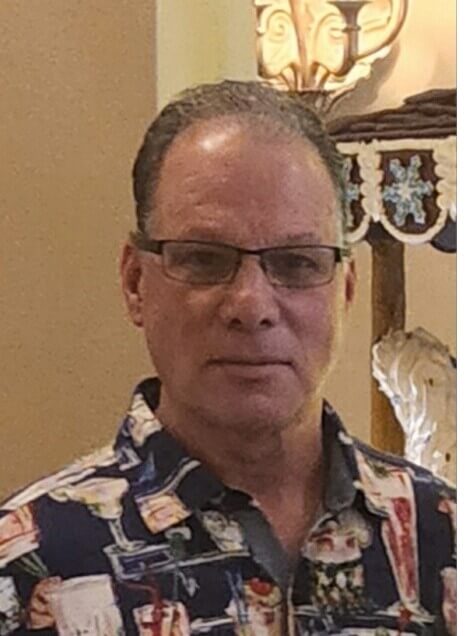 Joe always delivers.
Despite coming to Margaritaville with no previous hospitality experience, having spent the previous 15 years with the United State Postal Service, Joe knows what it takes to get the job done.
Prior to beginning his first shift as a bellman/shuttle driver, he studied the resort map and had the entire property committed to memory. In his two plus years at the resort, he has shared countless stories about his life experiences and about how times were different during his 'hay day,' making a personal connection with the guests he meets.
Often described as a pleasure to work with, he brings joy and professionalism to everything he does, all with a smile. Always ensuring what is best for the team and guests, Joe monitors shuttle wait times to make sure no one is waiting for long. He acknowledges every guest that boards his shuttle and makes sure that the shuttles are fueled and cleaned for the next team member.
Resort managers have stated that one of Joe's best qualities is that when he is faced with a problem; he listens first, takes everything into account and tries to come up with the best solution for everyone involved. Well known and well-liked by fellow staff members, you can often find Joe greeting everyone around the hotel as he does his bell rounds, and his positivity is infectious.
On one occasion, Joe was driving guests in the shuttle when one of them became ill. Quickly jumping into action, Joe assisted the guest by asking all the right questions and getting the necessary assistance. He even made it a point to check on that same guest throughout the remainder of their stay.
In addition to being the onsite shuttle driver, Joe has been designated as the resort's off property shuttle driver, having led multiple client tours, even coming in on his days off to ensure that the shuttles are ready for action.
Joe continues to receive countless positive guest comments and has earned two company awards for excellent guest service.