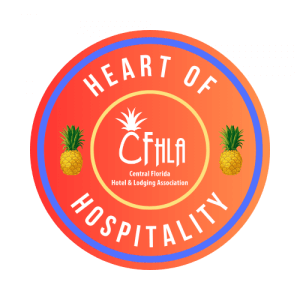 Jose Alvarez
Embassy Suites by Hilton Orlando International Drive ICON Park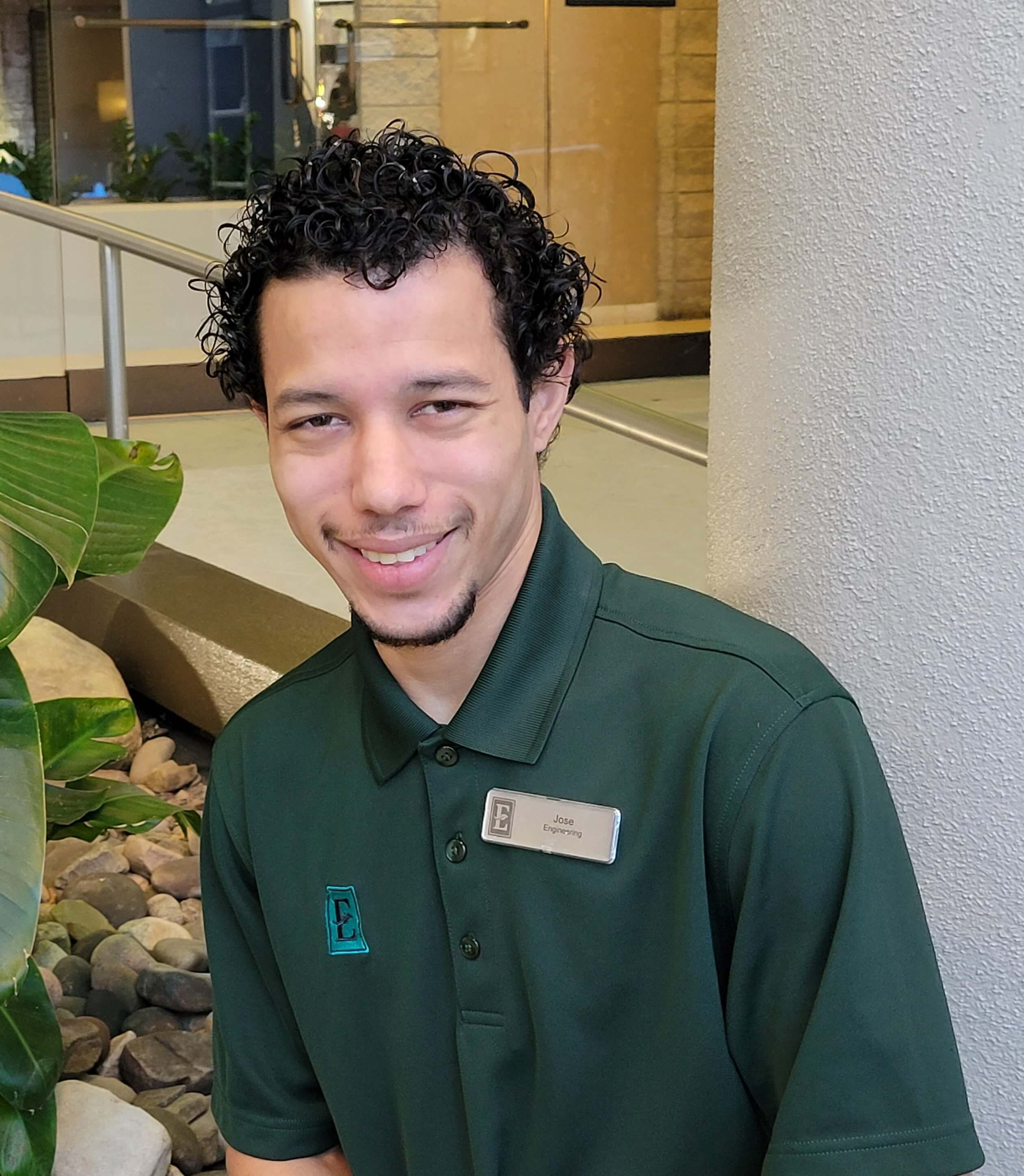 Jose is someone who exemplifies commitment. He currently works two jobs to help support his family and despite that, he has an impeccable attendance record at the Embassy Suites by Hilton Orlando International ICON Park where he works as an engineer.
Always bringing positive energy to what he does, Jose has demonstrated incredible self-initiative and is always looking to find things that need attention around the property.
He is regarded as very amicable with his co-workers and extremely attentive to guests.
Jose always goes beyond his department's core duties, any time a guest needs assistance. An ideal example of that was when Jose was responding to a guest's call to change a light bulb.
While taking care of this simple task, the guest casually mentioned a stain the carpet. Making a mental note of then conversation, Jose returned minutes later with a carpet cleaner, so that way by the time the guest returned to the room, it would have been 'magically' cleaned and smelling nice - understanding that the guest should have a good and positive experience.
In another instance, Jose was called to a room because a heater was not working properly. Realizing that he did not have the ability to repair the equipment until the following morning, he took it upon himself to go to the laundry and deliver extra blankets to the guest, as well as a few packets of hot cocoa.
It was because of that attention to detail, the international guest that he assisted returned the following year and asked specifically for him, just to say hello.
Because of simple, yet impactful acts like these, Jose was named as the 2023 CFHLA Golden Pineapple Award winner for engineering.