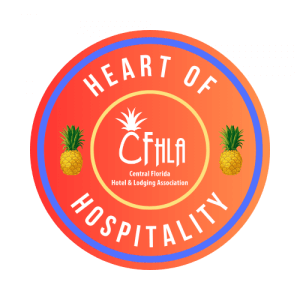 Juan "Jay" Santiago
JW Marriott Orlando, Grande Lakes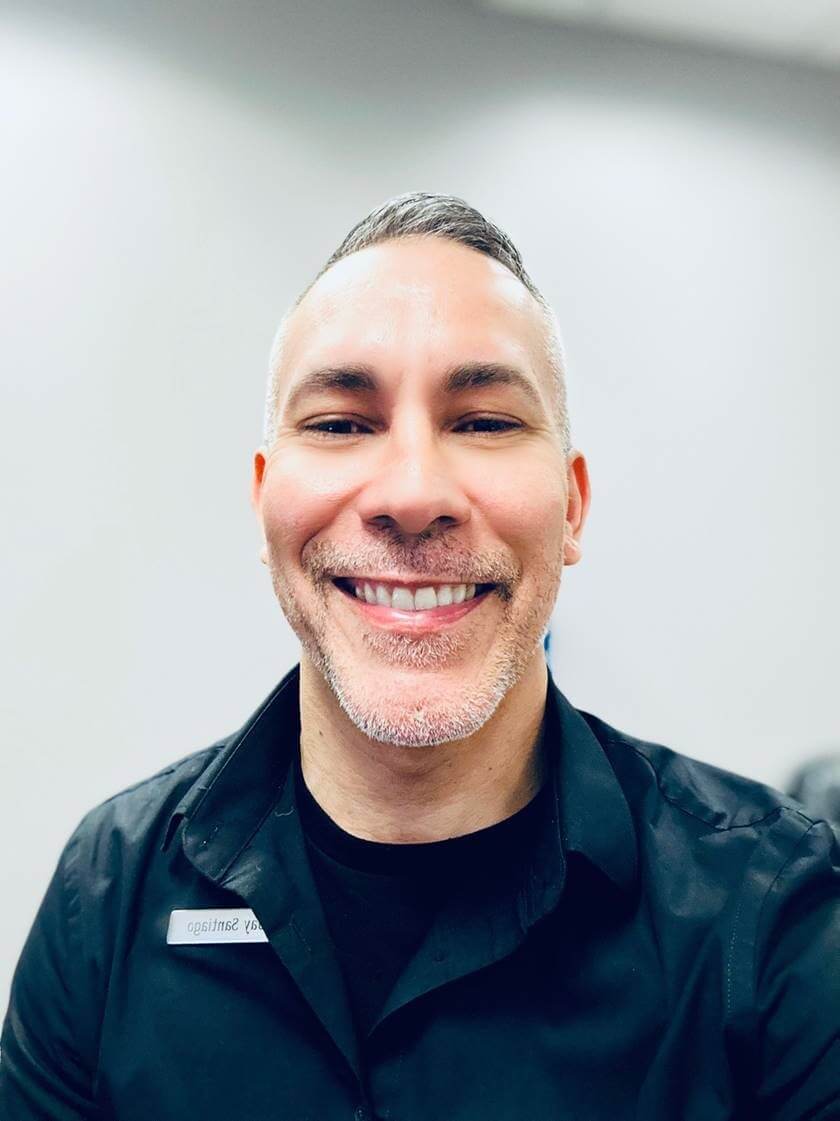 Meet Jay Santiago, the VIP Coordinator for the JW Marriott Orlando, Grande Lakes and a CFHLA Heart of Hospitality spotlight.
An integral part of the front office team, he began his career in the hotel on the night audit shift and it was due to his efforts to improve efficiencies and overall procedures with the team, as well as his attention to detail as a trainer, that assisted him in being promoted to the VIP Elite Coordinator.
He is often commended by the resort's guests that he assisted for the creative designs and amenity items he displays in rooms, at special events, and during holiday festivities. Jay personalizes each of the amenities and takes great pride in his role, ensuring that every interaction he has is personable and memorable. His coworkers also appreciate that positivity, as he motivates them each day.
Jay often makes a connection with guests and is always looking for ways to enhance their experiences with personal touches. In one such instance, he noticed a child in the gift shop that was fascinated with all the golf merchandise, and it also happened to be the child's birthday. Jay took the initiative and coordinated a personal golf training experience with the pro-shop, while also arranging for a branded polo.
Exceling as a VIP Coordinator he ensures all requests are executed above expectations, which is just another factor why guests return again and again due to his lasting impacts. Jay has been recognized within the Front Office by his leaders and has run the VIP department on his own while the property was expanding the department.
Jay says the highlight of his career, to this point, was an inspiring interaction with a guest.
Having experienced a loss in their family, Jay wanted to make their stay memorable and special. After listening attentively to her needs, he provided his contact information and told the guest he would be their main point of contact throughout their stay. The two formed a great bond and had weekly conversations prior to their arrival. Jay personally coordinated Christmas decorations in their suite and connecting rooms and even designed the layout of the rooms.
He worked with operational departments for the set-up, providing updates to the guest along the way. He also arranged a surprise that resonated with the family during their time of need and that gesture made Jay feel part of the family. Beyond elated, the entire family was emotional with the personalized service and how it made their entire year following a tragic loss.