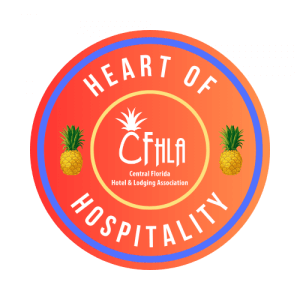 Ken Huebler
Hard Rock Hotel at Universal Orlando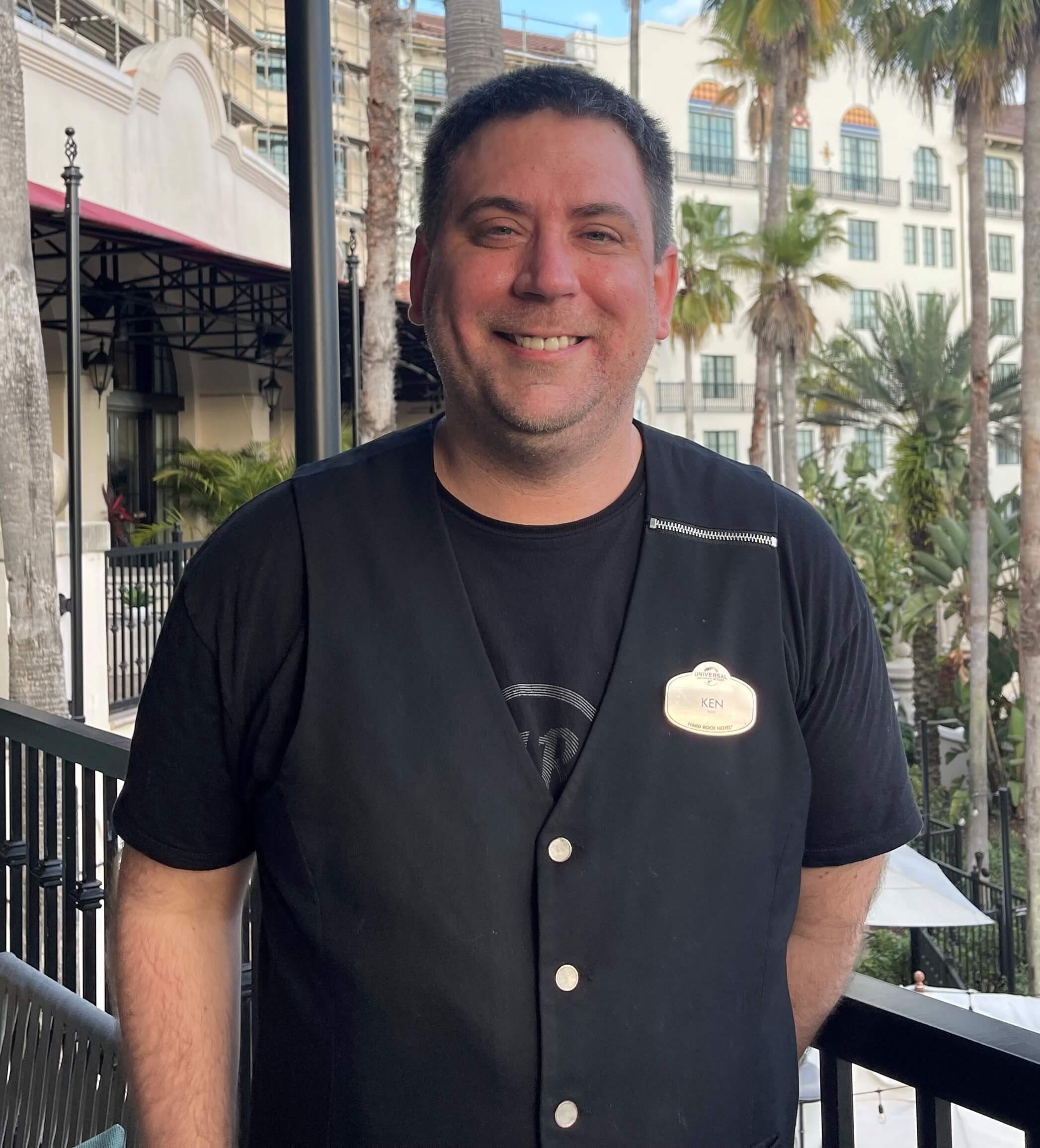 Let's meet a true rock star and our latest CFHLA Heart of Hospitality profile, Ken Huebler, a bartender at the Hard Rock Hotel at Universal Orlando.
A 16-year member of the Hard Rock team, Ken's mixology expertise, along with his professionalism and humor, have made guests return again and again to the Velvet Bar.
Whether it's a business group, family, ladies' night out or just some guys having fun, Ken is an extremely talented individual, who can adapt to his surroundings easily and professionally.
Continuously mentioned in guest feedback, he ensures to bring the Hard Rock brand forward with four-star amplified service. In addition to his outstanding attitude and mixology skills, he is also a Level 1 Sommelier.
Holding himself and his Velvet team to high standards, Ken brings exceptional service, energy and 100% commitment. Whether it's `input in creating a new cocktail menu or seasonal libations, Ken can be counted on to offer ideas, while also creating imaginary cocktails that leaves everyone speechless.
A past Rock Star of the Month at the resort, he has been nominated four times for the honor, while also being given countless star cards for going above and beyond the guest experience.
Hospitality is about interaction making a connection as if you have known someone for years. Ken accomplishes that, while also upholding every brand value, all while putting his own spin on things. He causes each guest to forget that they are even at a bar, but, as if they are hanging out with a buddy. He gets to know his guests, usually bonding with them over literally anything and by the end, they are like best friends. Simply put, he is a man of the people.
Ken is a loyal and trustworthy person, appreciated every day by his fellow team members, as he is dependable, honest, skilled, crafty and above all, a true Hard Rocker.