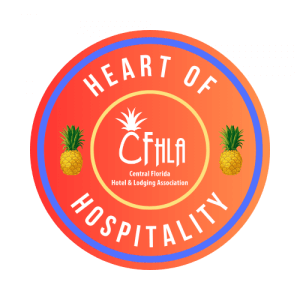 Kisha Rodriguez
Homewood Suites by Hilton Orlando - International Drive/Convention Center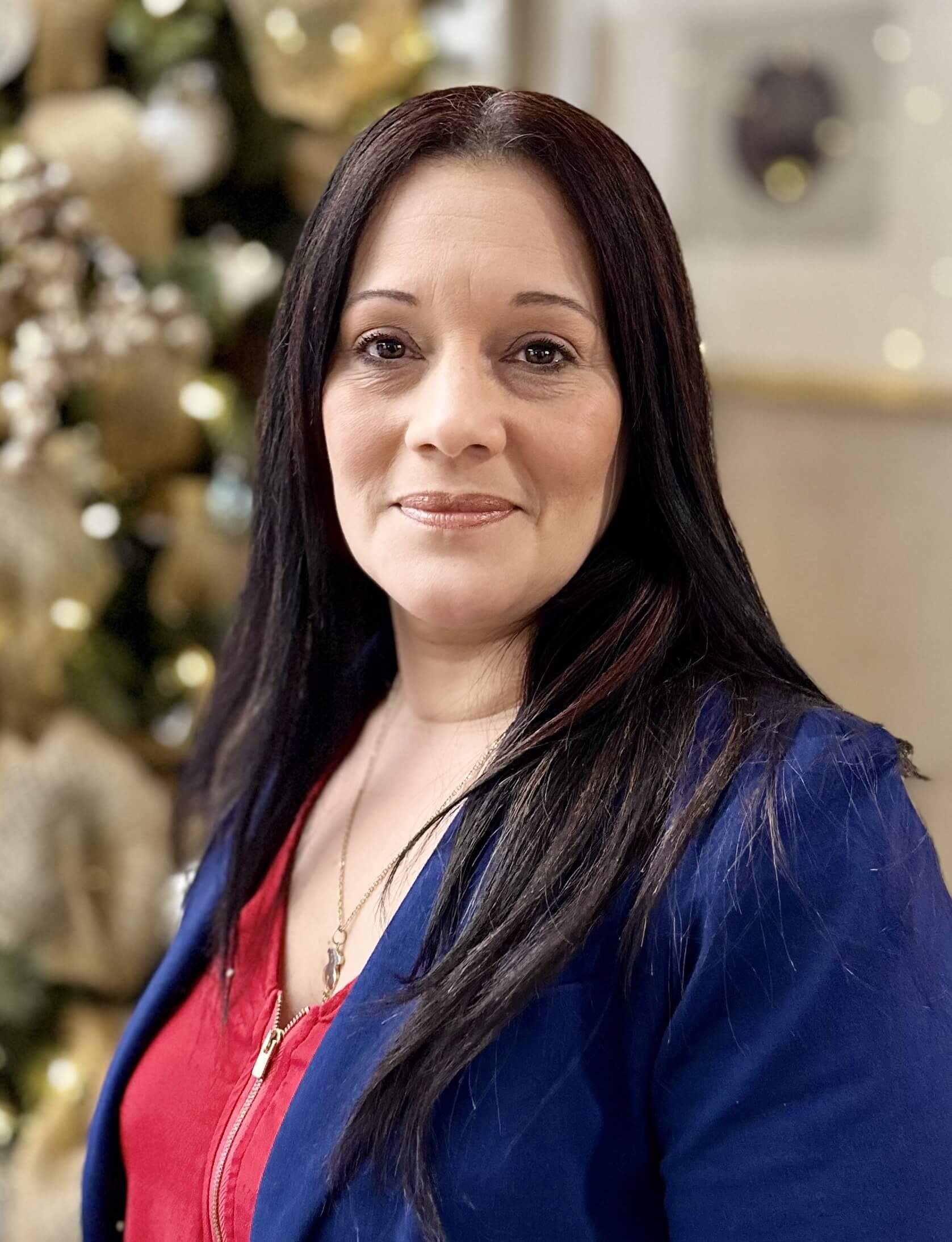 Kisha has been assisting guests in the hospitality industry for over 20 years, including the last year plus at her current property in the heart of the Orlando tourist district.
After beginning her career as an intern at Puerto Rico's Doral resort at Palmas del Mar, she returned to New York City and started work as a food and beverage supervisor at the Marriott Marquis Times Square. After transitioning to the overnight manager role at the Marriott, Lisha began her time with the Hilton family in 2005 at the Doubletree Times Square.
At the Homewood Suites by Hilton Orlando – International Drive/Convention Center, Kisha has been an asset to the operation of the hotel. Her presence there has not only contributed to guest happiness, but to the energy of the other associates as well. She has been a champion for training and mentoring new staff at the property, with many becoming leaders of their own. Kisha leaves such a positive impression that many repeat guests return specifically because of the hospitality she provides.
Being bilingual, Kisha can easily communicate with guests from across the globe, providing a personal touch and can always be found answering the ever-growing list of questions from guests.
What sets Kisha apart is her desire to take care of the hotel guests. During a slip and fall incident at the property, Kisha responded and provided first-aid, ensuring the guest was safe prior to the arrival of medical personnel. She then coordinated transportation back to the hotel for the guest from the hospital and in her own time stopped by the hotel to ensure the guest was doing well. Another example of her going above and beyond is when an international guest had difficulty with their currency exchange, Kisha, without hesitation, stepped away to purchase food at a local store so that the guest would not go hungry.
She is also an active part of the C.A.R.E. committee at the hotel, volunteers at Second Harvest Food Bank and mentors local students who are just entering the hospitality industry.
Kisha has been a multiple employee of the month recipient, as well as a multiple Lewis Award winner, which is the hotel's recognition for employees who go above and beyond.