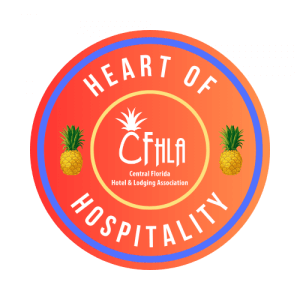 Lisandra Rivera
Holiday Inn Club Vacations – Orange Lake Resort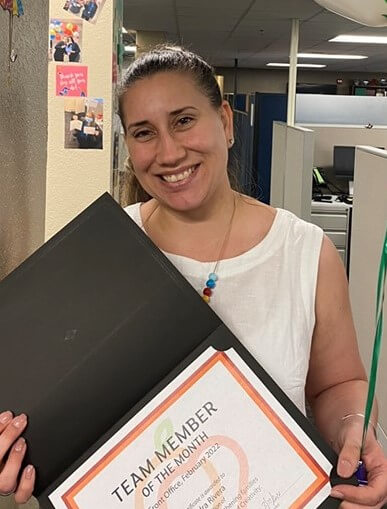 Lisandra, a Lead Guest Services Trainer, was honored during the 2023 Golden Pineapple Awards for outstanding Community Service employee.
An employee at Holiday Inn Club Vacations – Orange Lake Resort for over 14 years, Lisandra has worked in nearly every department and is considered the heart of the team, arriving every day with a smile on her face, a warm greeting and always ready to assist her team members and leaders whenever she can.
Lisandra has also consistently found ways to serve her community at work and on her days off, this includes countless volunteer hours at several local charities, including Give Kids the World, Florida food pantries and Clean the World.
She recently jumped at the chance to create a best practices training manual at her property, which has aided in the retention of new employees and inspired co-workers to stay proactive. Over the years, she has trained more than 200 new team members, some of which have gone on to become leaders of the organization.
The impact that Lisandra has made with her kindness, passion as a teacher, trainer and mentor, and willingness to selflessly help others within our community will last for years to come.