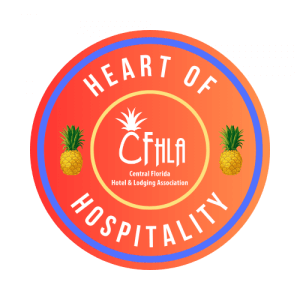 Luis Nunez
Four Seasons Resort Orlando at Walt Disney World Resort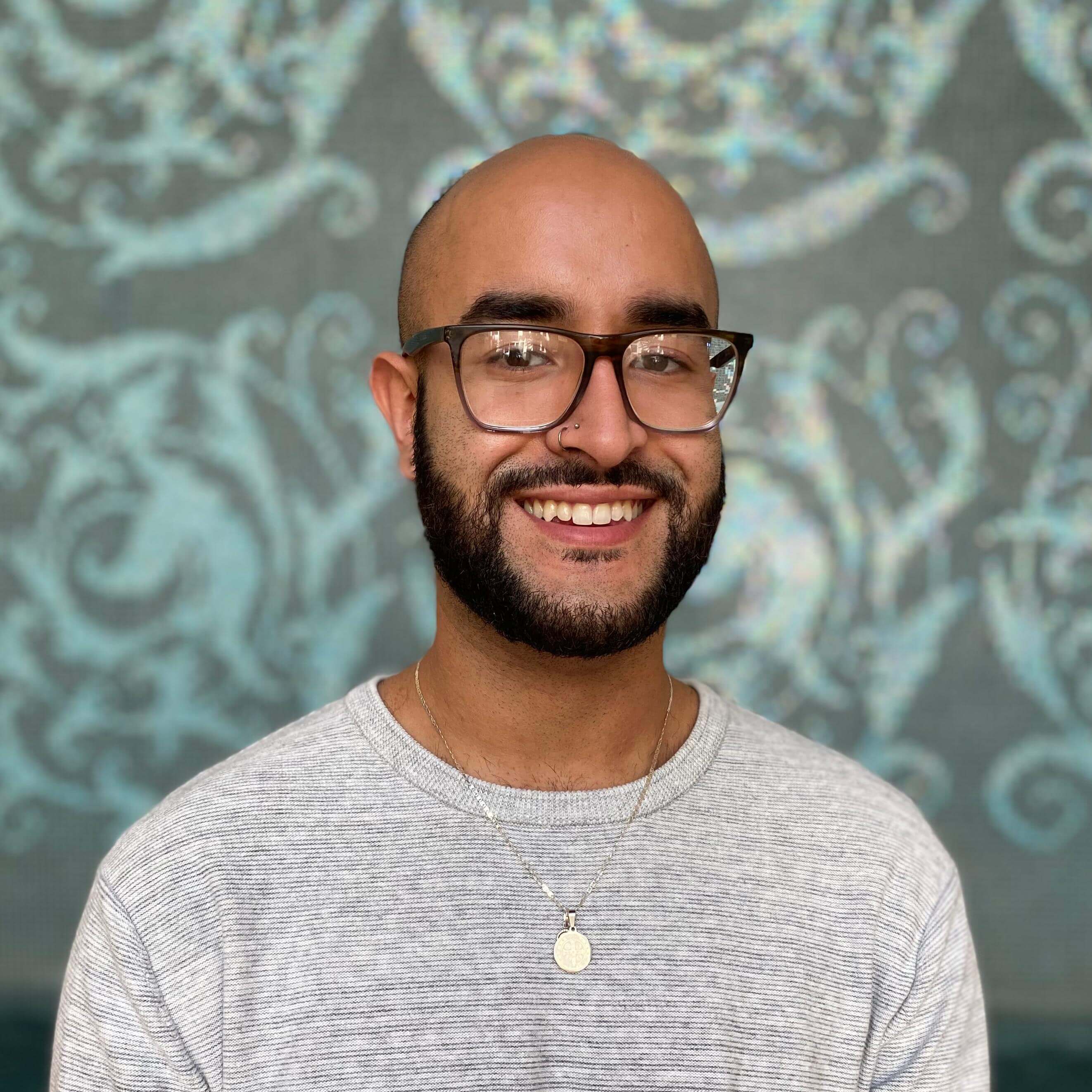 While Luis has only been living in the Sunshine State for a few years, certainly has made a significant impact at his property, the Four Seasons Resort Orlando at Walt Disney World Resort.
A people person, he was initially hired because of his quick-witted attitude, positive personality, and love for providing luxury service. Starting as a restaurant host, he quickly made a lastly impression, due to his ability to connect with the guests personally and their desire to increase their knowledge of food and beverages.
Just two months on the job, Luis was promoted to a full-time position and just weeks later to the role of a server assistant.
Shortly after the resort reopened during the 2020 pandemic, Luis was hired as a full-time server where he brought his unique style and elegance. His flair was quickly noticed by management and patrons alike and Luis was then cross trained as a bartender.
He was then tasked with helping to kick start a new beverage program in 2022, by taking much of his interests, culture and passion and began to wow patrons in the glass.  With a knack for providing unique experiences, as well as focusing on the small details, Luis along with a co-worker, elevated the bar program to new heights.
By creating several new and unique cocktails that were special to the restaurant, Luis' pride and passion truly showed, as they now describe cocktails or dishes as painting a picture versus a list of ingredients.
On a weekly basis Luis has made countless commitments to assist other departments within the hotel and has been continuously recognized by his peers as an employee of the month, as well as being recognized by guests for his impeccable, and approachable top-shelf service. It is because of that commitment to his co-workers and his guests that Luis was also named as a 2023 CFHLA Golden Pineapple Award winner.