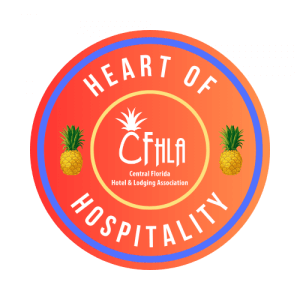 Maria Rocha
Staybridge Suites Orlando Royale Parc Suites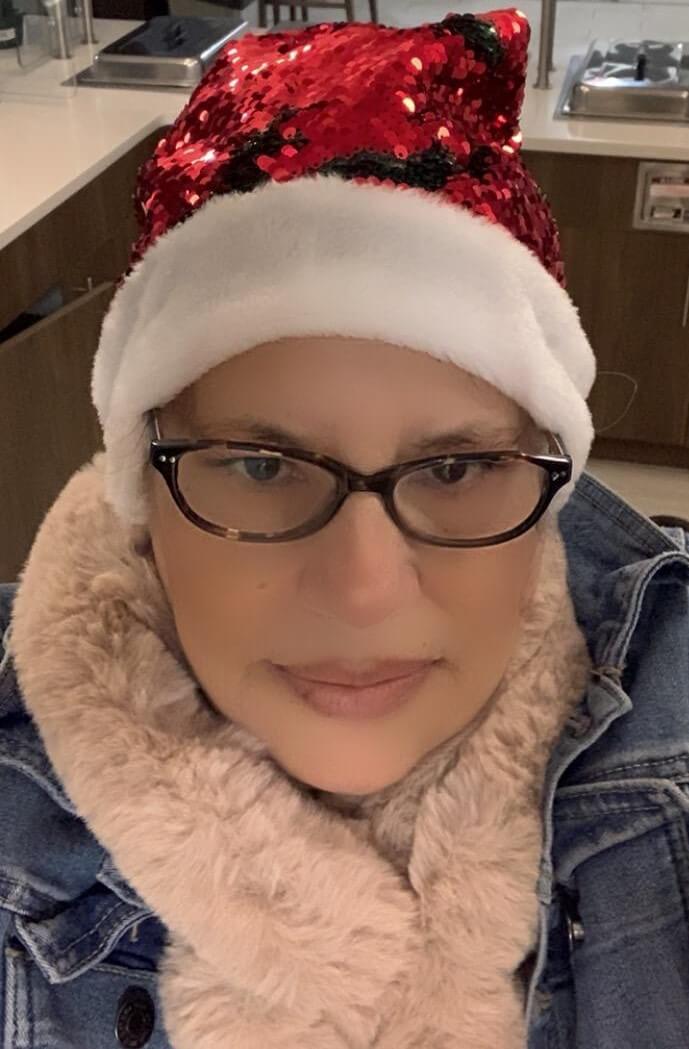 Currently a breakfast attendant at the Staybridge Suites Orlando Royale Parc Suites, Maria has been in the hospitality industry for over 35 years.
Having worked primarily on the laundry side of things, she strives for success and excellence, both for herself and for those working for her. Following the pandemic, she had to take on different roles, such as a housekeeping supervisor, followed by her current role in food and beverage.
While in the housekeeping role, Maria shined by utilizing her years of experience as a leader and applying that to her role as a supervisor. However, due to certain ailments, she needed to switch her role to the F&B department and showing her resilience, she brought those same leadership skills to breakfast. Employees and guests alike are instantly drawn to her.
As important as she is to the operations of the hotel, Maria is relied upon even more at home. As with anyone, she has numerous duties and responsibilities to herself and her family, which includes providing nearly round the clock care to take care of her mother who suffers from dementia. Maria must stay up with her mother until the early morning hours to ensure that she is comfortable in her surroundings.
Maria's co-workers describe her as a role model, inside and outside of the hotel. She will put her own challenges aside to make sure she does her job to the level she has always expected of herself, while also being unselfish to the needs of her family as well.
She has overcome several challenges and is an inspiration to her co-workers and peers.