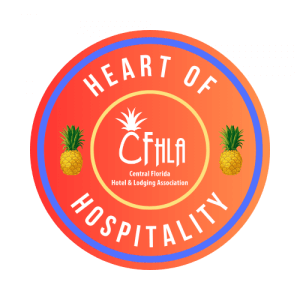 Michael Gifford
Signia by Hilton Orlando Bonnet Creek & Waldorf Astoria Orlando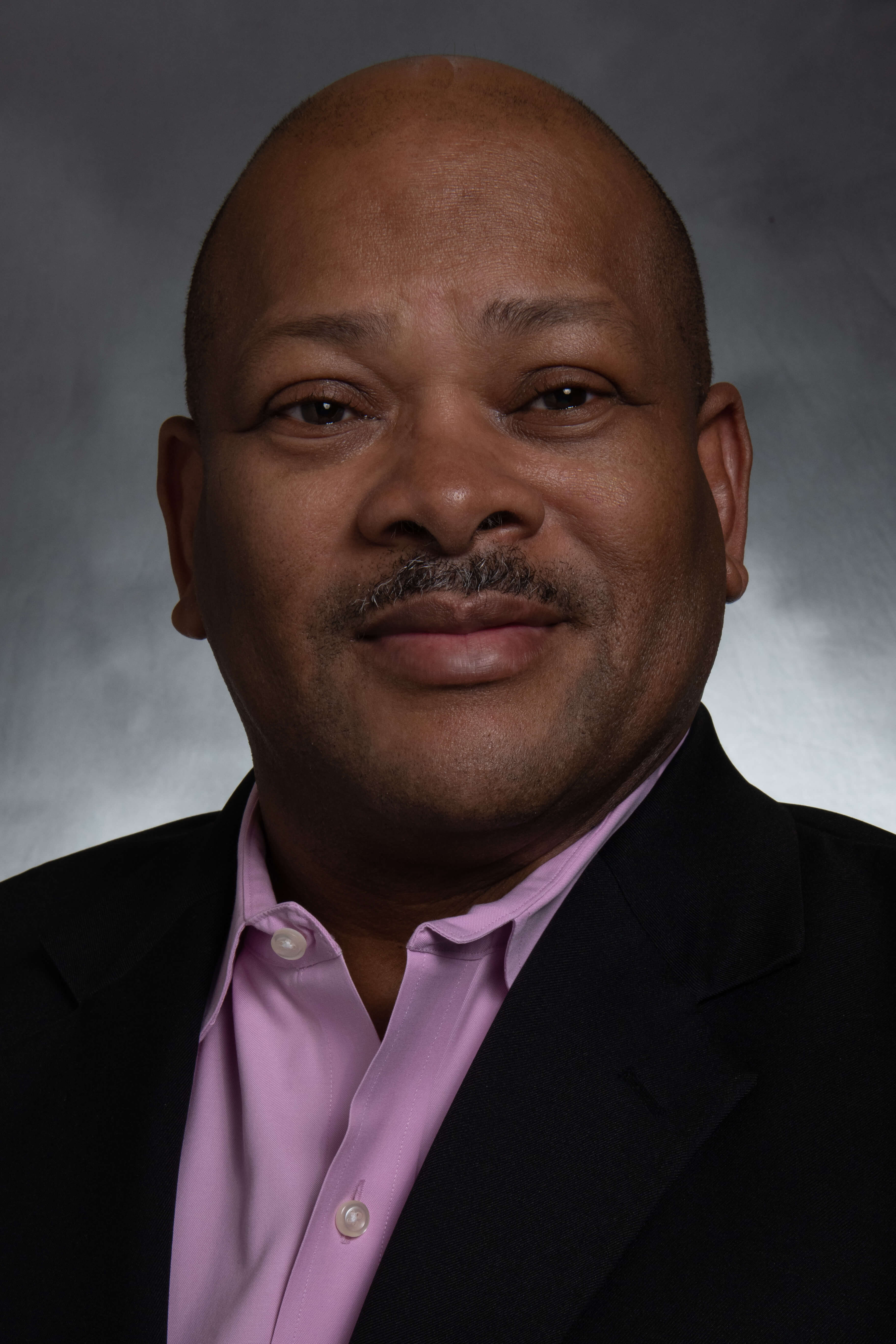 Meet Michael Gifford, a 13-year member of the security team at the Signia by Hilton Orlando Bonnet Creek and Waldorf Astoria Orlando and the 2023 recipient of the Life Saving in Hospitality Award at the CFHLA Patriot Day Remembrance Breakfast.
On Wednesday August 9, 2023, Michael received a call from the recreation manager at the Waldorf pool asking him to immediately come to the pool as there was a major guest incident. Michael ran to the pool to find a situation where a young boy, just 18-months old, had fallen into the pool unnoticed.
Another guest had raised the alarm and had jumped into the pool to retrieve the young child. When the child was brought to the surface and lifted to the side of the pool he was not breathing and had turned blue. On arrival, Michael immediately stepped in and replaced the father who was trying to help his child but was not carrying out CPR effectively. Michael began CPR immediately providing both chest compressions and breaths. Within minutes Michael was able to resuscitate the child and bring him back around.
By the time the sheriff's office arrived on the scene the child was in the recovery position and breathing by himself. The child was immediately passed over to paramedics who took him to the hospital.
We are very pleased to report the little boy is making a great recovery. Had it not been for Michael's quick, instinctive actions this story could very well have had a different outcome. We can't thank Michael enough for his cool calm demeanor and his ability to react in an emergency to provide a positive outcome.