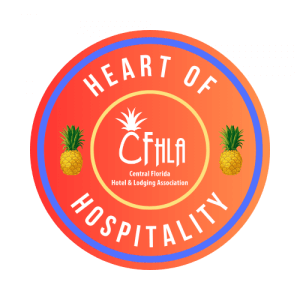 Patricia Griesemer
Omni Orlando Resort at ChampionsGate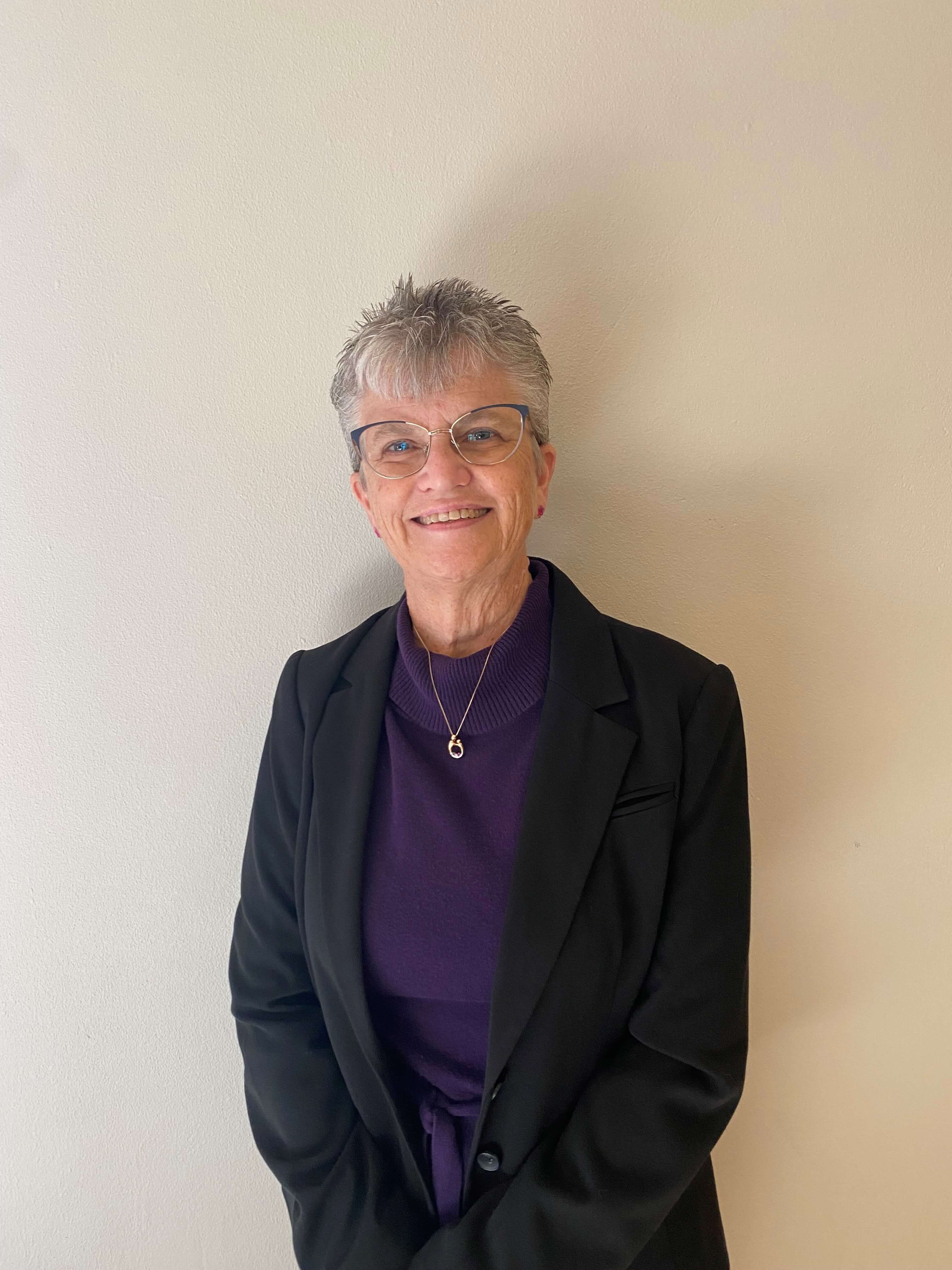 Patricia, or Miss Pat as she is affectionately known, began her career with the Omni as a front desk agent and night audit in 2013. She eventually moved into accounting as a general cashier, however following the impacts of the pandemic, with her former position unavailable, she returned as a department attendant for the spa and retail team in the gift shop.
She can often be found assisting with nearly every project or event, not only in her department, but the entire hotel. Her favorite saying is "I'm on it" or "I've got it," which demonstrates her all in attitude. During guest interactions, there is always a smile on her face, and she tries to follow up, when possible, to ensure that their experience at the property is over the top.
"Whatever you need, you can depend on me," is something that Patricia is often heard saying and she backs up those words at the Omni. Miss Pat volunteers to clean, organize, launder, decorate or whatever needs to be done at gatherings such as, the Associate Rally, Halloween Haunted House, Breakfast with Santa, Back to School events and whatever else may be occurring.
Patricia has been named as an Associate of the Month, is a top 10 OSC (Omni Service Champion) and was responsible for raising over $800 to assist with a former associate's heart surgery. Her impacts can be felt beyond the resort as well where she volunteers in multiple facets with her church.
Her contributions to the department's goals and deadlines are always a top priority, with impeccable attendance, punctuality, and reliability. Her problem-solving skills and collaboration are vital assets to not only the resort and her fellow associates, but to guests and all she comes in contact with.