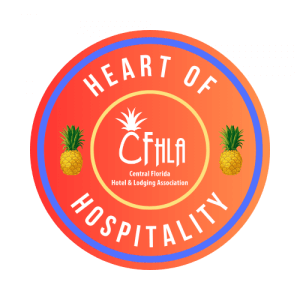 Roberto Rodriguez
Cypress Pointe Resort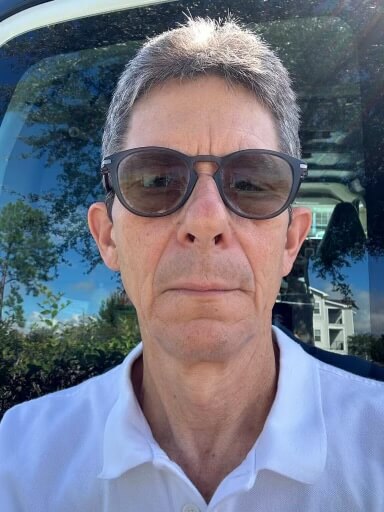 Roberto is someone who keeps things running smoothly as a Maintenance Tech III at the Cypress Pointe Resort.
Roberto has been with resort for over four years, but has been around for much longer in this business and has been at Cypress Pointe's sister property right next door as well where he started at a Tech I.
He decided he wanted to learn more and advance, so he obtained his OSHA license and HVAC license and has saved the resort quite a bit of money with his ability to fix A/C units without having to call an outside vendor.  He also spearheaded the resort's preventative maintenance program for their units so that they are maintained in tip top shape/
Roberto is also certified as an OJT, which in the hospitality world is an On the Job Trainer.  That means he is responsible for always training new team members but also charged with every day instilling the values of Hilton Grand Vacations in all his interactions with the team and with guests so that each team member can see him doing this and doing it as it comes naturally to him.
Roberto takes this very seriously and takes it one step above as he trains the Maintenance team each week on something to enhance their skills.  He enjoys teaching as he is also an instructor at a local technical school on a part-time basis.  Roberto developed a training board for the other techs to use as a trouble shooting guide for A/C issues. This guide is used almost daily to help assist guests and get to the bottom of A/C problems even faster.
If the resort ever has a challenge that needs a solution, they know Roberto will come up with it and save money in the process.