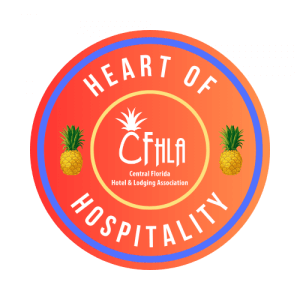 Sandra Hill
Embassy Suites by Hilton Orlando Downtown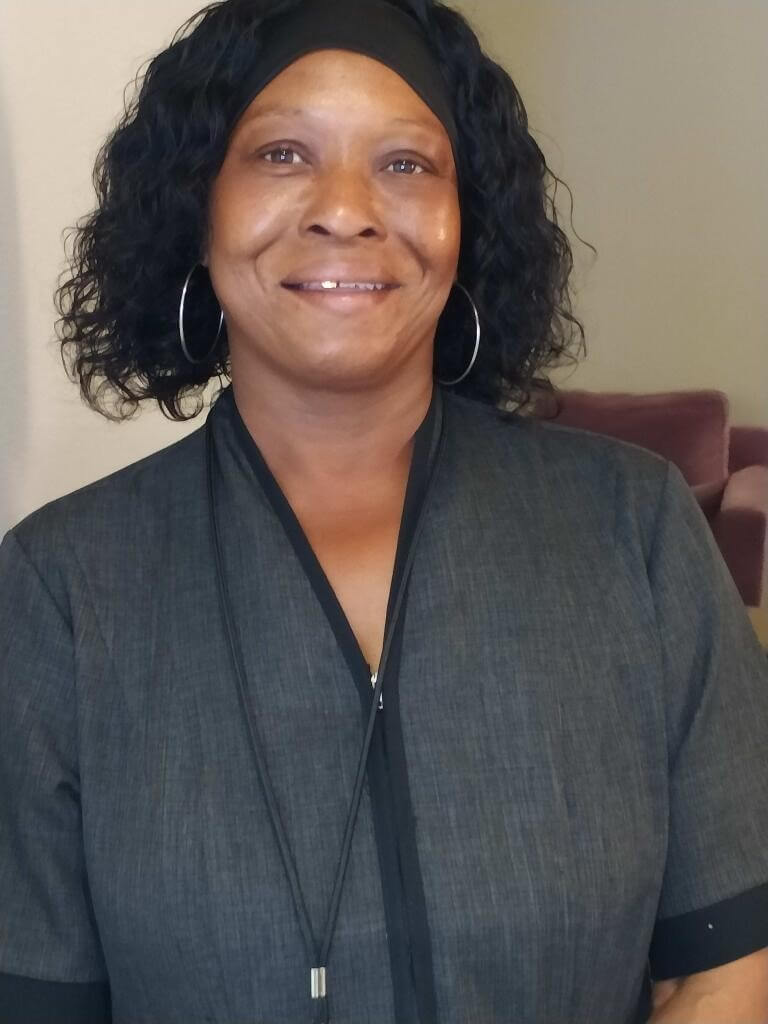 In recognition of International Housekeeping Week, let's meet a CFHLA Golden Pineapple Award recipient and our next #HeartofHospitality profile.
Meet Sandra Hill, a housekeeper at the Embassy Suites by Hilton Downtown Orlando, who has worked in the hospitality industry since the age of 18 and is someone who has continued to push through adversity each day.
She is a very strong leader and dedicated professional who works extremely hard by coming in on her days off and is always willing to put the needs of the guest and her property first. Additionally, Sandra is an employee of the quarter honoree and is always making sure that the service being provided is consistent and a top score for the department.
Sandra has also spent two years doing missionary work in Haiti, by helping to build a church and provide the basic needs to the people. Moreover, she was a foster mother for a year and helped develop self-esteem for several young people throughout the community.
She is always positive and ready to help others, despite losing her husband due to Covid-19 in August of 2021. Despite this incredibly difficult situation, with the support of her faith and family, Sandra persevered and returned to work without any complaints.