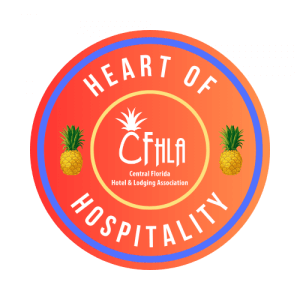 Santos Diaz
Hampton Inn and Suites Orlando East / UCF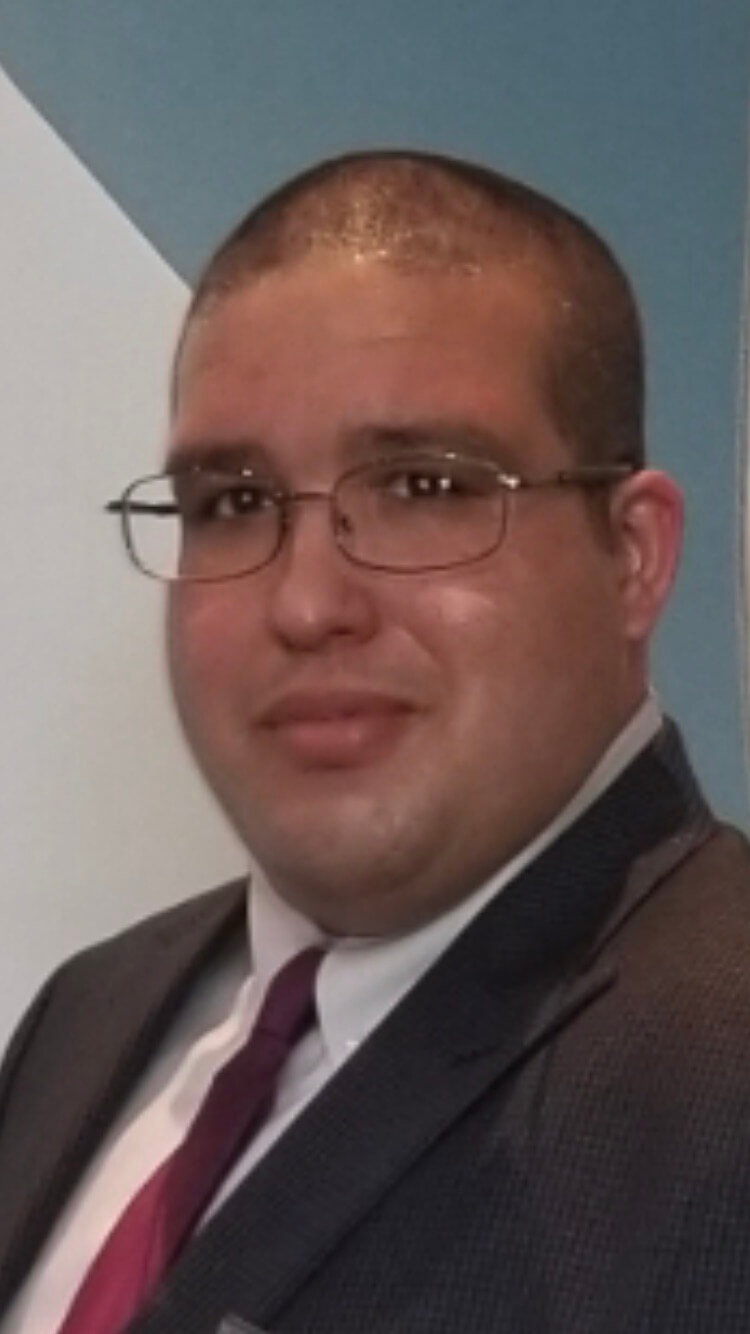 Say hello to our next CFHLA Heart of Hospitality spotlight, as it shines on Santos Diaz, a laundry attendant at the Hampton Inn and Suites Orlando East/UCF.
Santos is hard-working, team oriented, loyal, dependable, always helpful and a fun-loving team member. He genuinely cares about the guests and is committed to creating happy stays during their visits. This includes decorating a guest room for a birthday, anniversary and even graduation.
Additionally, Santos is someone who wears many hats in the hotel and is a "whatever it takes" minded team member.
Although he is a laundry attendant, he can be found cleaning rooms, pushing luggage for guests, unloading hotel and guest supply deliveries, painting, power washing, involved in community activities and even IT issues.
There are so many examples of Santos going above and beyond, but a few include driving a room attendant home countless times, when they were too weak to drive after their chemotherapy treatment. Another example is that Santos broke down a door in the hotel to save the lives of a young couple that had over-dosed in their room.
Once while driving home, he saw a guest whose car had broken down a few blocks from the hotel and he helped to push the guest's car back to the hotel parking lot, while the guest steered. Then Santos took the guest to a local auto parts store, picked up an alternator and installed it for them.
Santos, who was the 2022 CFHLA Golden Pineapple Award winner for outstanding laundry attendant, is very active in the community and volunteers for several local charities including Friends of Children and Family, Second Harvest Food Bank, Arbor Ridge School, and Union Mission. He also took the time to personally deliver water, disinfecting wipes and spray, masks, gloves, and food to co-workers who were quarantining during the pandemic and has been collecting water, batteries, first aid kits, food and other important supplies for Puerto Rico over the past few years.