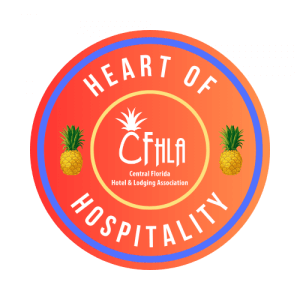 Seth Bradshaw
JW Marriott Orlando, Grande Lakes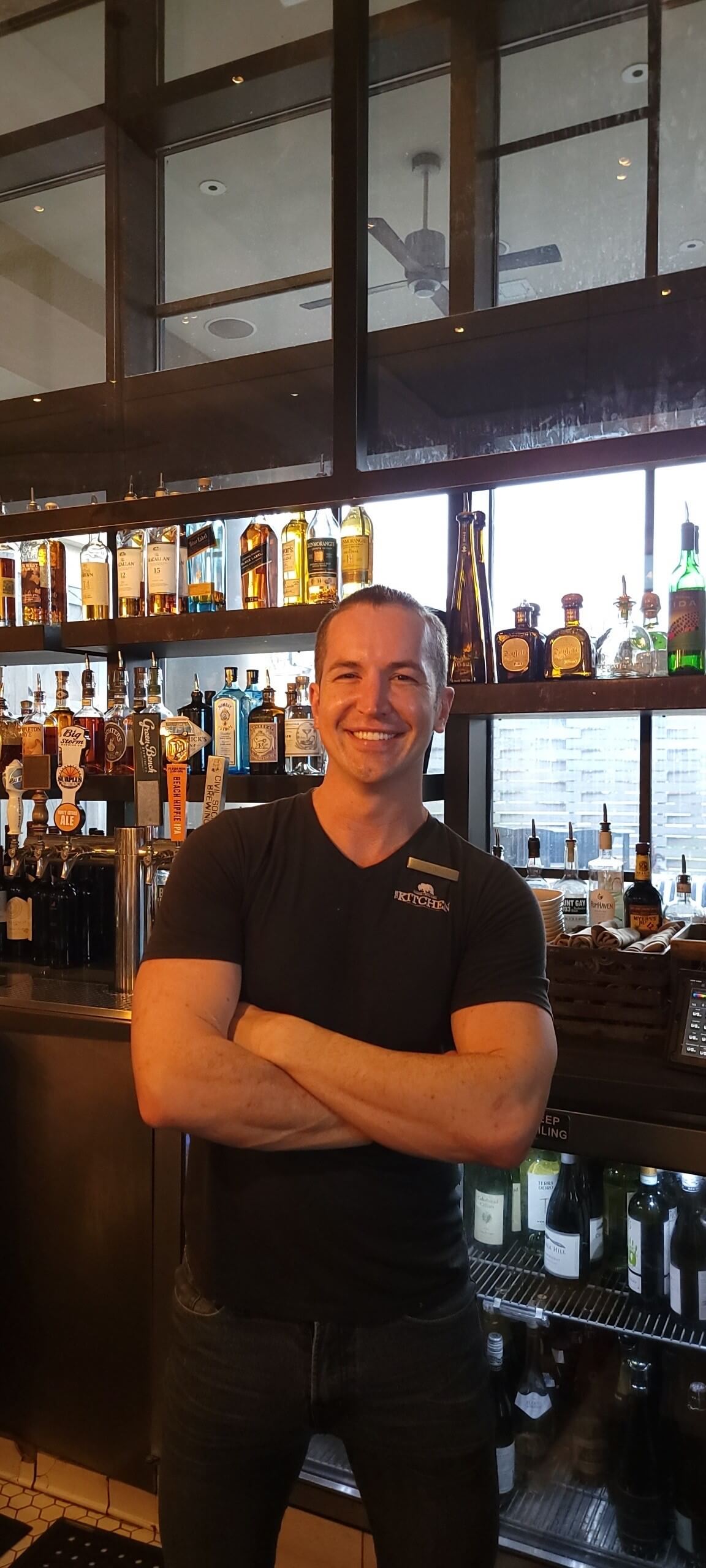 Seth has developed his role as a restaurant server and bartender into an art form. The consummate professional who can always be relied on to show up — including during the pandemic — Seth has been working in food and beverage for 15 years.
He has been in his current role at Whisper Creek Farm: The Kitchen at JW Marriott since March of 2015 when he joined as part of the restaurant's opening team.
One of the most important skills Seth believes someone in food service should possess is to be an excellent observer. He analyzes guests the moment he meets them to see how he fits into the situation and how he can make their experience even better. A natural extrovert, Seth has learned he is most effective when he becomes an introvert in an extrovert setting. Being a good listener has enabled him to connect with guests and give them a truly unique experience. And clearly this is a successful trait as he is one of the most requested bartenders since Whisper Creek Kitchen's opening. Seth's superiors also greatly appreciate that he took the time to learn the culture of the company, always demonstrates immense passion and drive, and helps with whatever needs to be done before being asked.
The restaurant manager at Whisper Creek Farm: The Kitchen reports guests continually rave about Seth upon their departure. They are grateful for his service and admit he is the reason for their multiple visits. Seth takes pride in nurturing his relationships with guests over the years — including one couple where he served them for their first date, their engagement, and later their wedding! His concentration on creativity, innovation, and identifying ways to consistently drive business while focusing on the guest experience have made him a star. And his ability to get along well with everyone — his favorite thing about the job is the diversity of his coworkers because they are all so different yet can find common ground — make him an incredible team player.
When not working at the JW Marriott Orlando, Grande Lakes, Seth loves working with his hands. He leveraged his passion for construction and building things into renovating his house and working in his beloved garden.
Seth's commitment to the important details of his job, his love for his co-workers, and his drive to deliver a superior guest experience have enabled him to be named a 2023 JW Marriott Orlando, Grande Lakes Five Diamond Award Winner.