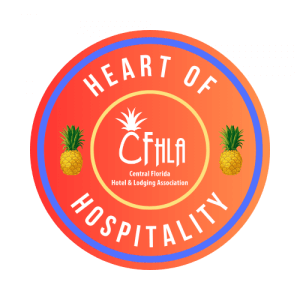 Shelton Gordon
Wyndham Lake Buena Vista Disney Springs Resort Area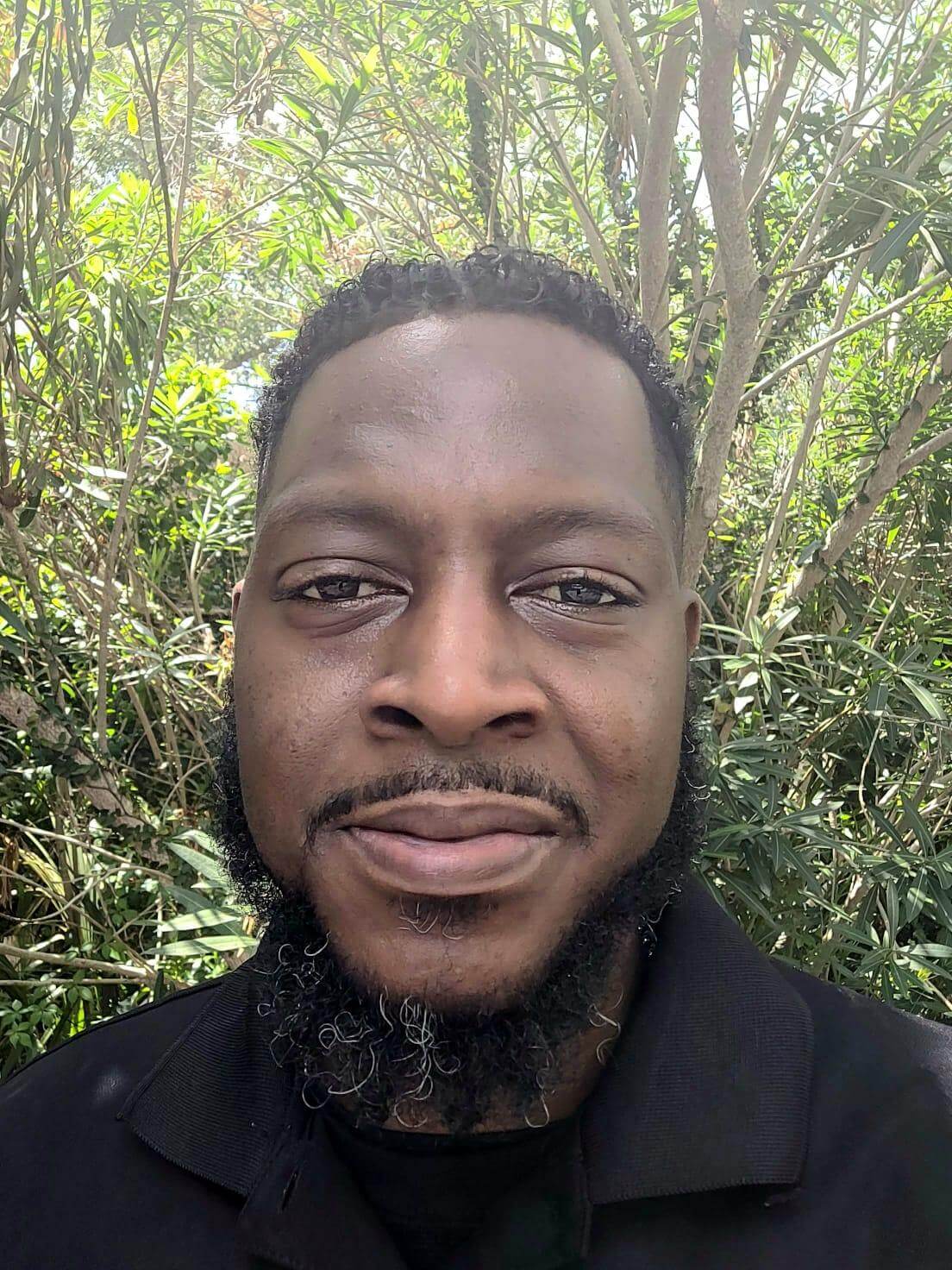 Shelton is a bellman at the Wyndham Lake Buena Vista Disney Springs Resort Area and a longtime hospitality industry employee, but if you ask him how long has, he worked in the industry, the answer is always the same, "more than 10 years, beyond that I am not telling you."
That's part of what makes Shelton, Shelton.
He is an example of what a bell person-valet should be, as no guest walks by him with Shelton acknowledging them. He will go out of his way to learn something about every guest he encounters and will then remember that fact, using it each time he sees them. A truly impressive trait, as a guest's eyes will light up and kids get excited when he calls them by name. He genuinely cares, taking the time to listen, observe and make a difference.
Anything anyone asks of Shelton to do; he always takes pride in being the go-to person.
A bad week for Shelton is if his name is not mentioned at least five times on either social media, hotel review sites of through the property's guest services. Each week the hotel has what is called the ACE's, where a winner is selected from all the associates whose name was mentioned by a guest. Shelton is always mentioned, and it is a running joke at the hotel that he wins every week.
An important thing to recognize is that Shelton does not provide the service he does just to be recognized, he does it because he loves how it makes the guests feel. This is evident by him remembering the names of returning guests and them remembering his.
Family means the world to Shelton and is evident in everything he does. According to him, he never meets a stranger, everyone is family. He goes out of his way to ensure that all the guests he meets feel as if they are the only guests at the hotel. Standing at six-foot four-inches tall, it fun to see kids run up to him and jump into the air to give him a high-five or to hear his voice across the lobby yell out, "hello family how is your day going?"
Shelton has impacted and made a difference in the lives of countless guests, just by being who he is. He is the definition of hospitality and reminds all of us each and every day the basics of hospitality….to make a difference!