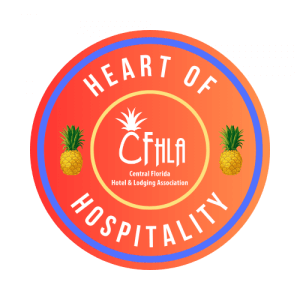 Stephanie Rodeffer
Orlando World Center Marriott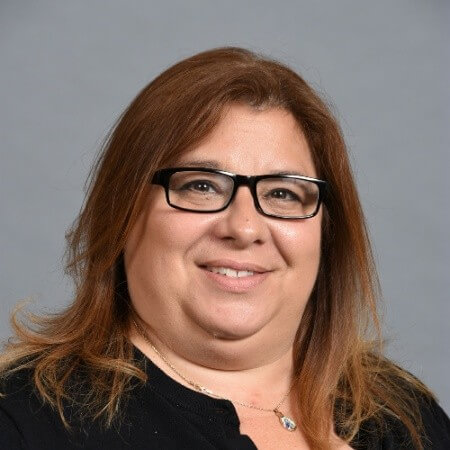 Meet Stephanie, a senior event manager at the Orlando World Center Marriott.
Having been with the hotel for over 30 years, she began working in the property's daycare in 1992, before moving to the convention side of the hotel in 1998, where she found her "true home," working in various roles including as an administrative assistant, event concierge, catering sales and her current role for the past 16 years.
Stephanie is amazing at building personal connections with her customers and is always requested to work year after year with returning groups, usually more than 2,000 attendees, handling most of the major and high-profile events at the property.
Recently a group that Stephanie has worked with numerous times was returning to the property, but unfortunately, she was not able to work with the group due to a previously planned family vacation. The president of the organization that was having the conference was disappointed and jokingly stated, "Well, we'll just move the conference dates to when she returns." While a joke, the meaning behind it speaks volumes to just how valuable she is.
While always being there for her clients and groups, she also rallies the team to be there for the community. Often on her own, Stephanie has purchased school supplies to donate to local schools, with the team also assisting.
For the groups that she has connected with, it's the personal touches that make the difference. She has shopped to get items such as robes, hair dryers, favorite snacks, etc., anything to make them feel more at home. She has even collected photos of family, friends, special memories and placed them in frames in her client's rooms and staff offices.
During the pandemic, Stephanie was holding down the fort with groups, while also fielding questions from customers daily, not an easy task while most of her co-workers were furloughed. Anyone in the hospitality business knows that it's not always easy to balance work and a home life, but just as dedicated as she is to her guests, she is just as committed to her family.
Serving from the heart on all fronts, Stephanie's attitude, thoughtfulness, and dedication reflect on her character and she is the glue that holds her team together.