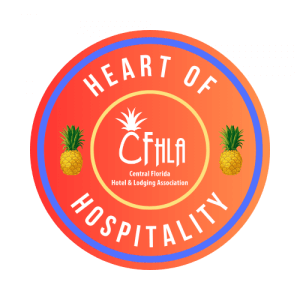 Sylvia Tobie
Hotel Kinetic Orlando Universal Blvd.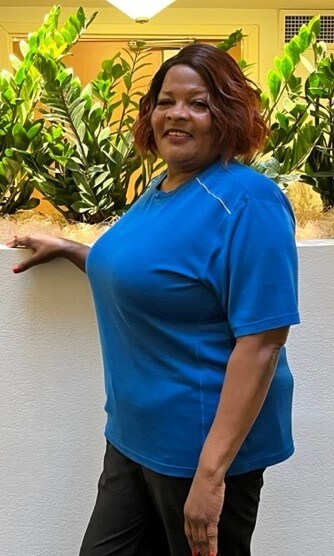 Sylvia, a hospitality industry veteran for over a decade, is a housekeeping inspector at the Hotel Kinetic Orlando Universal Blvd., and a longtime team member at the property.
Originally joining the hotel as an employee of an outside staffing agency, Sylvia opted to join the onsite team over eight years ago.
Hotel managers praise her work ethic and attention to detail, always going above and beyond to ensure that the job is done and is completed in accordance with the established standards. She opens the house each morning, preparing the boards and work assignments for the housekeeping team, while also guiding the team and inspecting rooms.
Sylvia is always jumping in, ready to clean rooms when the staff needs help and will stay past her shift ending time to assist when the hotel is sold out and particularly busy.
Always willing to step up and take on more responsibility, particularly in leadership roles, Sylvia handles everything with care and is often referred to as the heart of the team.
A former member of the hotel safety committee and an often-nominated Associate of the Month honoree, Sylvia can always be found with a smile on her face, no matter how busy she is.