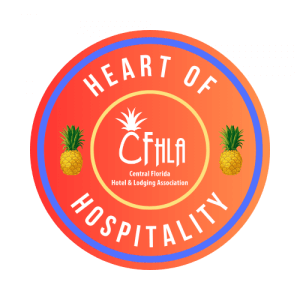 Abdellah Falous
Wyndham Orlando Resort I-Drive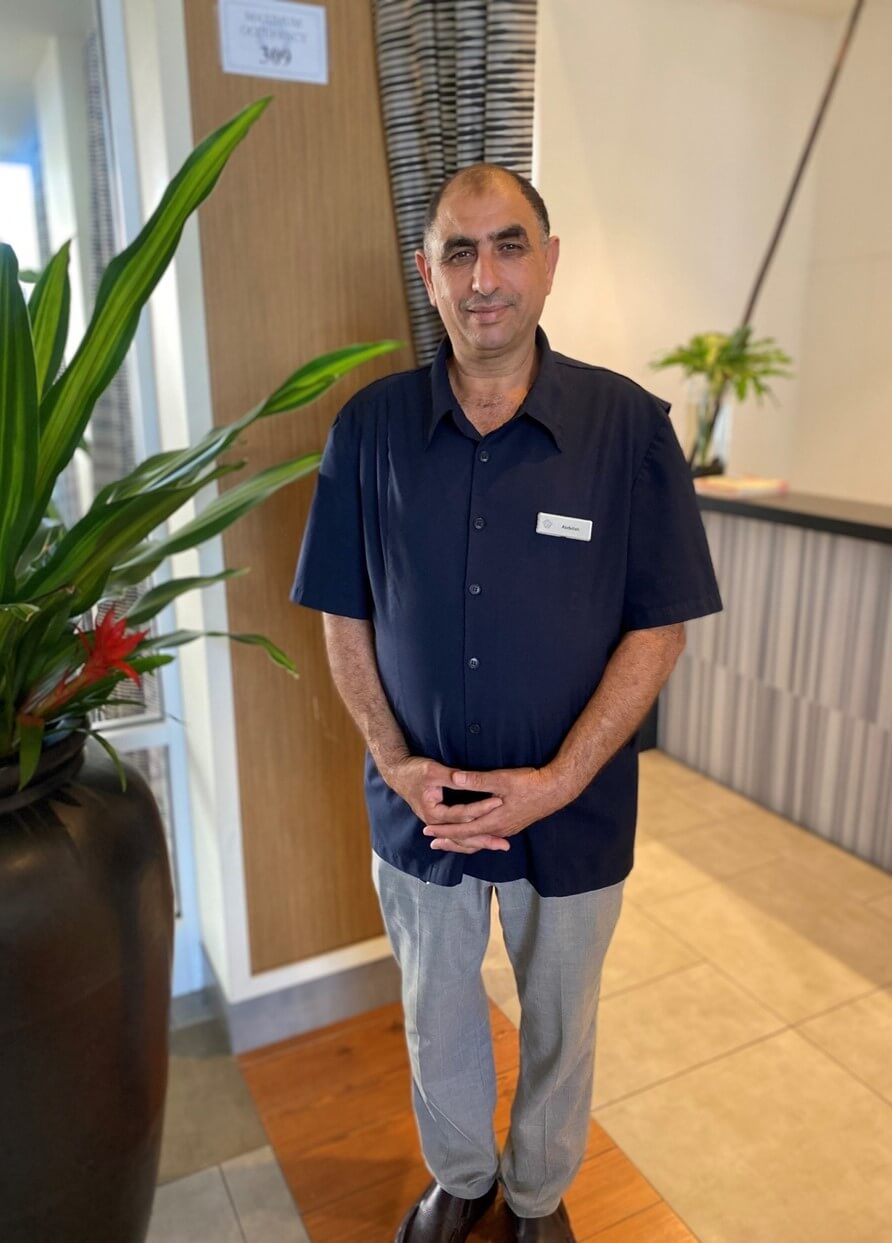 Abdellah has dedicated the past 30 years of his career to the hospitality industry.
A 17-year employee at the Wyndham Orlando Resort I-Drive, where he works as a Bellman, he is affectionately known as the "Mayor of the Hotel." He is always the first to welcome both new and returning guests, offering a smile and a greeting.
Abdellah is very cognizant of what is occurring at his property, as he is always ready to lend a helping hand or share a history lesson of how the hotel has evolved throughout the years. He is the type of person that is always smiling, never complains and will complete any task you ask them to do.
He is considered a hero to the guests he serves because of how he continues to go above and beyond, while carrying out the count on me values. In fact, Abdellah has become so respected and well-known that team members at other properties within the Wyndham brand always ask how he is doing.
Not long ago, guests at his hotel were spending their final few hours at the pool before catching their flight back home. While entering the pool, a female member of the family slipped and injured her ankle. Witnessing the incident, Abdellah, immediately notified everyone that was needed and stayed with the guests until help arrived. He was also the first to volunteer to go to the pharmacy and buy anything they needed to ensure that their travel back home would be as comfortable as possible.
After the guest received medical attention, Abdellah drove her to her room, so that she could avoid putting pressure on her foot and he even returned to see the family to follow up before they left.
This is just one example of why Abdellah has previously received several Wyndham "Count On Me" awards, as well as numerous CFHLA Golden Pineapple Award nominations.