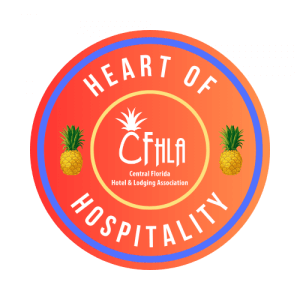 Thaddaeus Watkins
Marriott's Cypress Harbour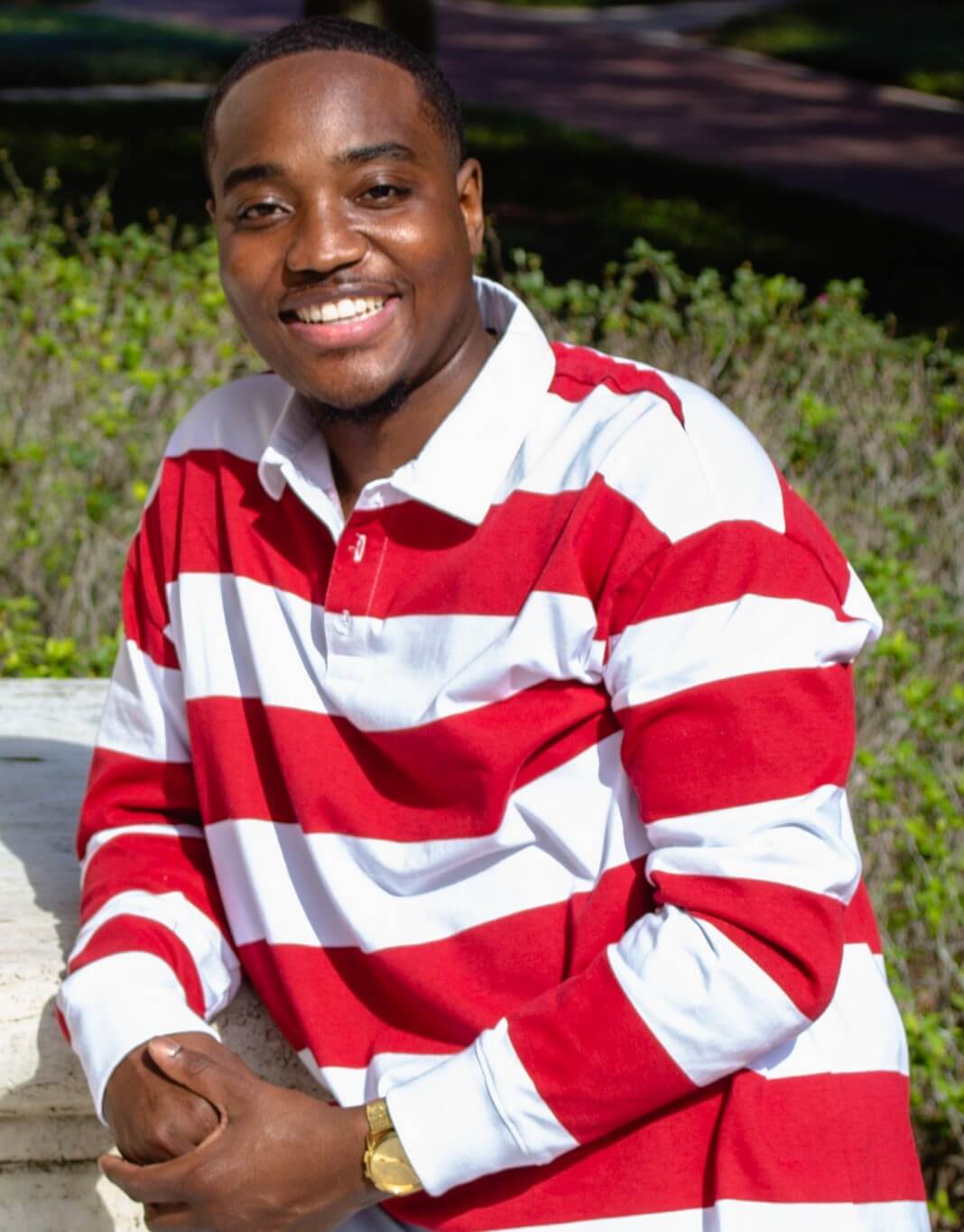 Thaddaeus is a prime example of someone who puts others first.
While the hospitality industry is all about serving others, Thaddaeus not only serves the guests at his property, but the community in general.
A graduate of Florida A&M University, as well as UCF's Rosen College, he has worked at Marriott's Cypress Harbour since 2018, when he began as an intern. His tremendous work ethic has allowed him to advance through the ranks of the property. Following his internship he accepted a full-time position as a Loss Prevention Officer, before being promoted to Safety and Security Operations Supervisor and then eventually to Safety and Security Operations Assistant Manager.
Thaddaeus joined the Visit Orlando corporate communication team in March 2022, but has remained at Cypress Harbour where he continues to have an impact on his team.
The 2019 Cypress Harbour Associate of the Year, he is always one to go above and beyond, assisting with his department's silent auction, which raised over $2,500 for Children's Miracle Network.
Thaddaeus puts into practice what he calls "Random Acts of Kindness," by saving 10% of his monthly income to pay for groceries and meals for the less fortunate. He also volunteers at Clean the World and has participated in "A Gift for Teaching," a nonprofit organization that provides school supplies for teachers in Orlando. To assist the Coalition for the Homeless and low-income families in Central Florida, Thaddaeus donated $500 worth of pizza, water and snacks and even traveled to his hometown of Fort Myers following Hurricane Ian to donate supplies, water, and snacks to several churches in the community.
He has proven that he has what it takes to not only succeed, but to make a difference. Thaddaeus takes every opportunity to elevate those around him, which includes taking the time to share his story of success, ensuring that others have mentorship and guidance to achieve their career goals.