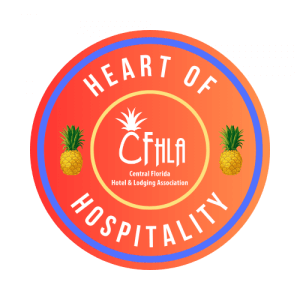 Tony Morales
Hyatt House Orlando Airport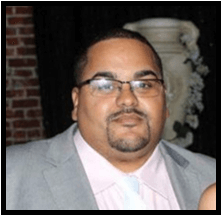 Meet Tony Morales, a Guest Service Manager at the Hyatt House Orlando Airport, and our next member of the CFHLA Leadership Mentoring Program, Class II.
Tony began his career in the hospitality industry because he was looking for a way to be more social with people, because he was a very shy person growing up. Now, Tony loves having conversations with guests, especially those who check in after they've had a bad day. He looks forward to doing his best to make sure they have a better day moving forward.
Also, Tony strives to always make sure that each guest feels like they're at home. On one occasion, Tony recalls a guest that was planning on taking a cruise and he was going to take a shuttle bus from the airport to the port. Somehow, Tony found the guest's passport in the grass by the front entrance. After searching for the guest through the hotel system, Tony found the guest's information and called to let them know that he had found their passport. Because the guest was already enroute on the shuttle, Tony drove his own car to meet up with the shuttle and drop off the passport. The guest was thrilled as they would not have been allowed onto the ship without the passport. This is just one example of how Tony goes out of his way every day for his hotel guests.
As part of this year's mentoring class, Tony has learned that utilizing others for advice and/or perspective while assessing problems or issues is a good thing, as you may not always be right. Additionally, connecting with others is so important, as you may never know when or where your next opportunity will come from.
In the future, Tony hopes to continue his current path through the ranks, with the ultimate goal of becoming a hotel general manager.