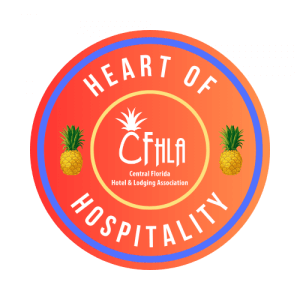 Vanessa Fleurilien
Sheraton Vistana Villages Resort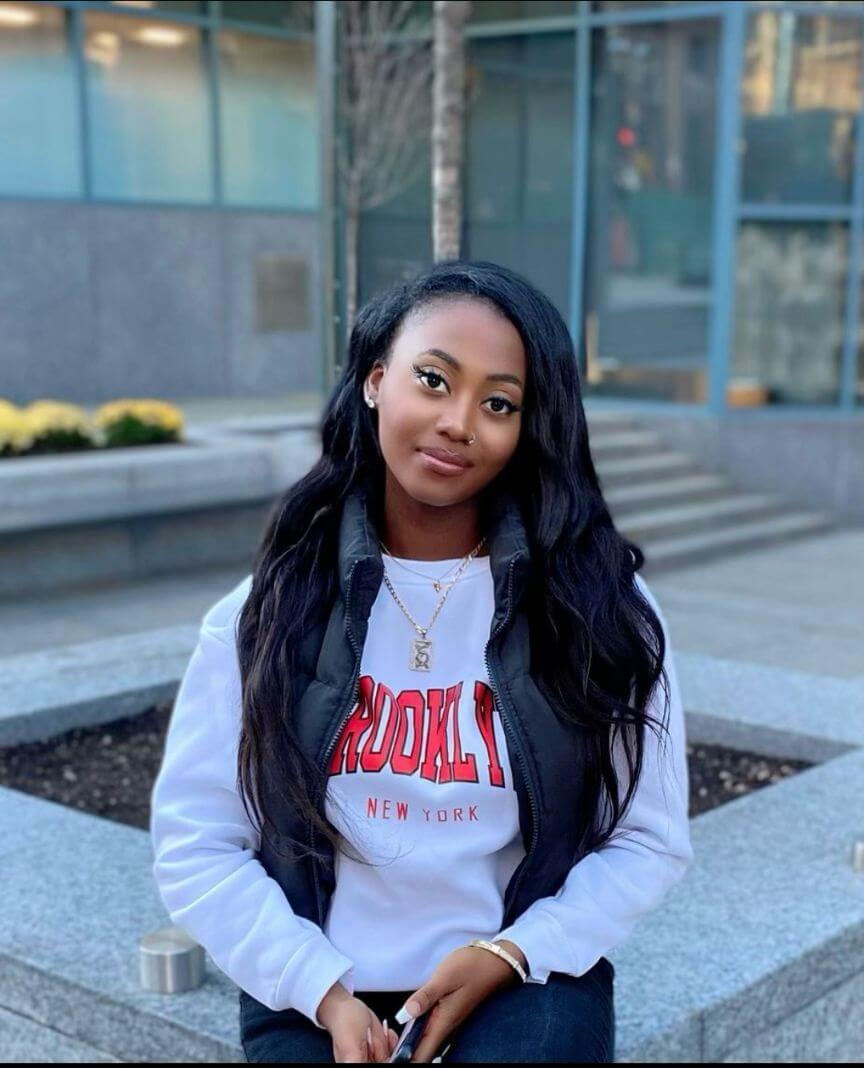 Vanessa has excelled in her current role as a safety & security officer, often receiving numerous positive guest comments and praise from her co-workers for her dedication and hard work.
After working in the customer service and security industry for the past five years, Vanessa continually demonstrates a positive and whatever it takes attitude with both guests and associates.
Additionally, she is trilingual, fluent in English, French and Creole, which is extremely helpful when dealing with guests and fellow employees.
She also played a key role in preventing a near drowning at the resort. As the first to arrive on the scene and administer CPR and compressions, Vanessa was able to thankfully regain the victim's consciousness, breathing and pulse by the time the paramedics arrived. As a result, the victim was successfully saved, and she was commended by the paramedics for her quick and heroic actions.
Always ready to assist and lend a helping hand, that trait shows, as Vanessa's ultimate goal is to become a registered nurse, and she is currently working towards her degree at Keiser University.
Vanessa's work ethic and professionalism were recognized earlier this year when she was selected as a CFHLA Golden Pineapple Award employee of the year for security and loss prevention.